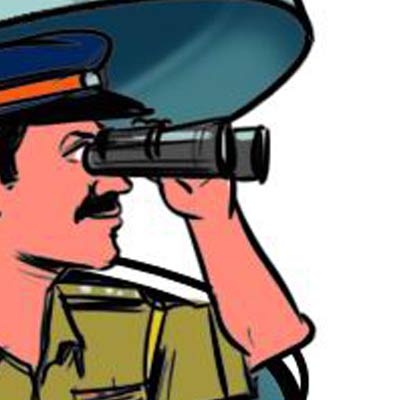 Interpol has issued Red Corner notice against two criminals, who were allegedly involved in the killing of a contractor in Tripura in November last, police said today.
The notice was issued on June 18 last against the two -- Mujibur Rahaman and Balaram Rajbhar -- who were involved in the murder of Dilip Ghosh here on November 9 last, SP Police Control Uttam Bhaumick told reporters.
Five criminals were involved in the killing. Of them, three had been arrested and the two have been absconding, he said.
The Tripura government had requested the Union Home Ministry to take up the matter with Interpol.
It is suspected that the criminals might have sneaked into neighbouring Bangladesh.