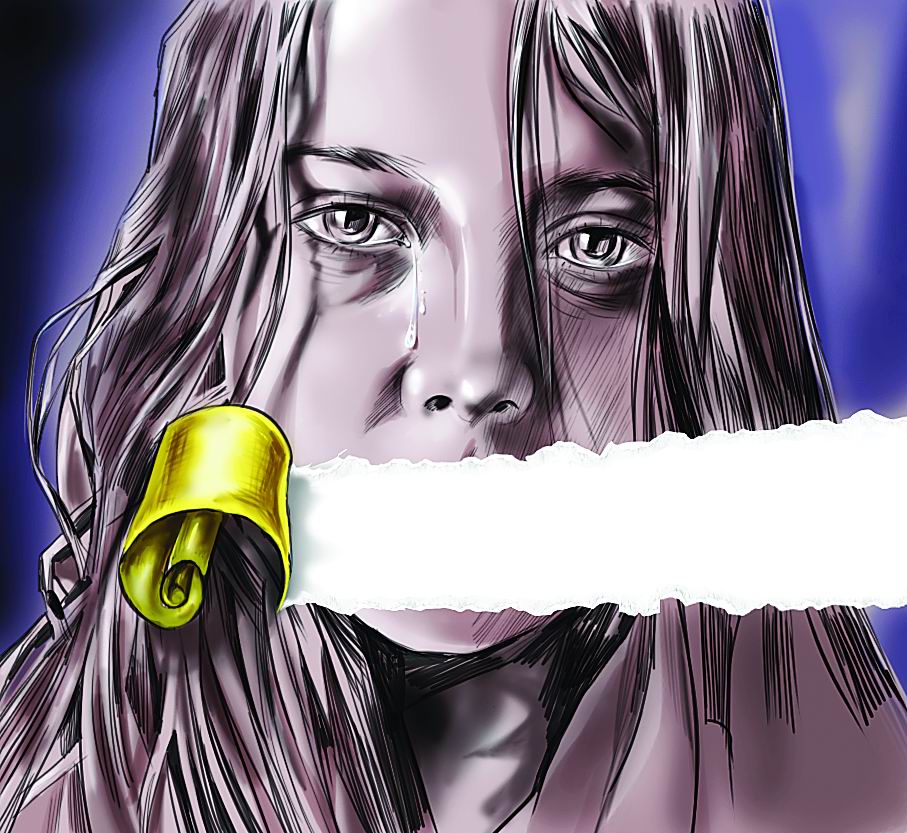 A Delhi court on Tuesday extended till August 18 the interim bail granted to former BSP MP Dhananjay Singh, facing trial for allegedly repeatedly raping a woman between July 2005 and March 2009.
However, Dhananjay will have to remain in judicial custody as he surrendered before another court today after expiry of his interim bail in the murder case of his maid in which he has been chargesheeted along with his wife Jagriti Singh.
Additional Sessions Judge Sarita Birbal granted bail to Dhananjay on a personal bond of Rs one lakh and surety of like amount in the rape case.
After he surrendered in the other case, Additional Sessions Judge Lokesh Kumar Sharma directed that he be taken into custody and fixed the matter for July 5.
In the rape case, advocate S P M Tripathi, who appeared for Dhananjay, sought bail for his client on the ground that the woman's statement has already been recorded by the court and no evidence has come against him.
His counsel said even the alleged victim has not supported the allegations levelled against Singh, a former MP from Jaunpur in Uttar Pradesh, in the case.
The court also imposed conditions on Dhananjay, including that he would not leave the country and would not make any attempt to contact any of the prosecution witnesses.
The court summoned the remaining prosecution witnesses, including doctors and police officials, in the case on August 18 for recording of their statements.
The Supreme Court had on April 9 granted interim bail to Dhananjay to file his nomination from Jaunpur Lok Sabha seat in Uttar Pradesh. He, however, lost the election.
ASJ Birbal had earlier while granting interim bail to Dhananjay said that the complainant, a railway employee, has not supported the case of the prosecution and she had deposed that he had "neither committed rape on her nor threatened her".
According to sources, the 42-year-old woman's testimony during in-camera proceedings was contrary to her earlier statements given before the police and a magistrate in which she had said she was repeatedly raped by Singh for nearly four years.
Referring to the complaint filed by the woman, the police had alleged that she was raped several times by Singh at gunpoint and was threatened with dire consequences if she reported the matter.
The woman, during her deposition before the court, had said that she had lodged the complaint against Singh as he used to interfere in her matrimonial life and her husband had sent her divorce papers in 2009 due to which she was disturbed, according to sources.
Singh has been accused of rape, voluntarily causing hurt and criminal intimidation under IPC.
In its charge sheet, the police has listed 13 persons, including three doctors, as prosecution witnesses.
The complaint was filed against him by the woman after the then MP and his wife Jagriti, a dental surgeon at a government hospital here, were arrested on November 5, last year in connection with the murder of their 35-year-old maid Rakhi Bhadra, a resident of West Bengal. The charge sheet has already been filed in the case by the police.
Dhananjay was chargesheeted for various offences under the IPC, including alleged destruction of evidence and abatement of the offences of murder and attempt to murder.
Jagriti was chargesheeted for offences under sections 302 (murder), 307 (attempt to murder), 344 (wrongfully confining for 10 or more days), 506 (criminal intimidation) and 201 (destruction of evidence) of the IPC.
The police, in its charge sheet, had alleged that Jagriti used to "mercilessly beat" her three domestic helps and had "compelled" them to work by holding them captive.
Rakhi's body, with injury marks on her legs, chest and arms, was recovered from Dhananjay's South Avenue residence here in the evening of November 4, 2013.