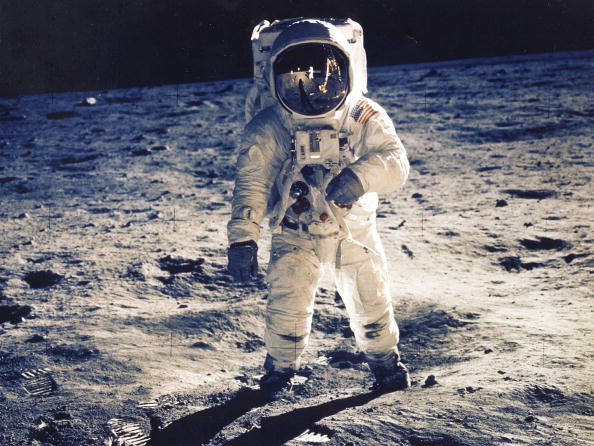 Travel junkies may soon have an alternative for their wanderer ways. With NASA's space settlement competitions gaining popularity and momentum each year, there hardly seems to be any time left before we have alternate settlements in space. In 1970, when Gerard O'Neill wrote 'The High Frontier: Human Colonies in Space'; he hardly would have envisioned the work that could be done by the world's budding scientists. In his book, Gerard imagines a space filled with alternate human colonies, exactly settled as they were on earth.
O'Neill and his writings surely set flame to a few brains. The National Aeronautics and Space Administration (NASA), world's premier space and aeronautical research organization started a unique competition to enable young science and space enthusiasts to test their knowledge and skills. The NASA Ames Space Settlement contest started off in 1994 with an aim to fuel this interest. This year in March the committee announced their twentieth Grand Prize winners.
India had always held deep interests in this field and thus had actively participated in the competitions. The competition only permitted students of std 12th grade and lower. Students from all over the world participated with great fervour. With close to 600 entries, from across 18 countries, India sent in close to 3 dozen teams- both large and small. With India bagging prizes in almost all the categories, the future definitely looks bright.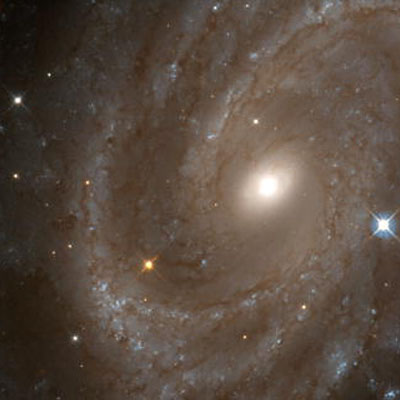 Apeejay School, Jalandhar always sends in their teams from 9th and 10th grade. Each year they expect and win prizes too. But this year what happened was unbelievable. In a rat race of Romanians and Americans, an Indian school stood first. The team of 6 from grade 10th won the Grand Prize at this prestigious competitions. Aptly titled Vona (hope in Icelandic), the team was led by the school's physics teacher Prof. Emmanuel Ratnaraj.
"I have been teaching in this school since the past 17 years. The students have always been interested in new things. The NASA Ames Space Settlement contest is something that we have been doing since 2005. Out of the 15 categories, we have always won in some or the other. This year too we stepped into the competition with hopes of the Grand prize. However eventually we lost hope, we thought giving our best is all we could do. So instead of vying for the prize we strived to do our best," he said.
Prof. Emmanuel trained the students for over 8 months. The school sent 11 students this year out of which a team of 6 won the grand prize. The 113 page proposal was sent to NASA on the 22nd of February 2014. The team soon received an official email announcing their win. Team Vona has been invited to the international conglomeration set to be held at Los Angeles from the 14th to the 18th of May, this year. They would be presenting their ideas before over 500 Aeronautical scientists, astronauts and eminent personalities.
"At an event in which we used to be mere spectators, we will now stand on the dais. This year has been a grand one for the competition and it's a privilege to win at such a juncture. Considering the fact that Indian schools generally don't achieve this, it indeed seems like a grand phenomenon."
Other Indian schools which participated and won are Sri Sarada Vidyalayam Girls Matriculation Higher Secondary School -Madurai, KIIT International school- Bhubaneshwar, Rajiv Gandhi University of Knowledge Technology- Andhra Pradesh,Somalwar High School & Junior College, Nikalas Branch- Nagpur, Maharashtra, Sri Chaitanya Techno School-Andhra Pradesh,Ravindra Bharathi School- Dwarakanagar, Andhra Pradesh,Ryan International School- Delhi,DAV Public School, Airoli- Maharashtra etc.
"We will be honoring our students, but the government must recognize them too. After all its not just our pride, but pride of the whole country. All the students from all the schools must be recognized, only then will they feel the pride they must feel", said Prof. Ratnaraj.
Author's take: These schools not only participated but also won prizes. However the recognition the country gave them was sublime, almost negligible. Among the hustle bustle of the elections, we are conveniently overlooking the pools of talent breeding in our country's young blood.