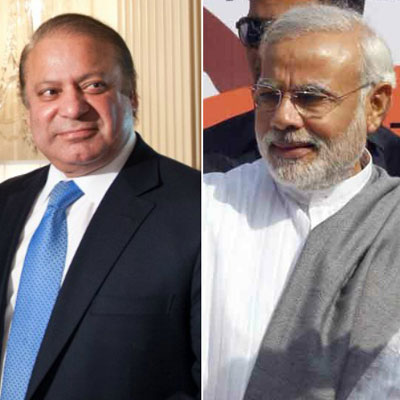 Out of the 151 fishermen released by the Pakistan government, one reached his home in Varanasi this morning.
The fisherman, Dinesh Vishwakarma, was released as part of a goodwill gesture by the Pakistan government after Nawaz Sharif's visit to India for Narendra Modi's swearing-in ceremony.
Vishwakarma, who was kept in a Pakistani jail after he was accused of crossing the border, said that he was not subjected to any torture in jail.