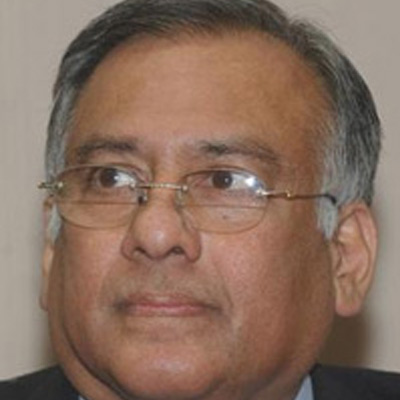 According to reports, India 13th Attorney general Goolam Vahanvati has passed away following a major cardiac attack.
He was the solicitor general in the UPA-I government from 2004-2009 and was attorney general from 2009 to 2014 under UPA-II.
He was Advocate General of Maharashtra before being the Attorney General. In April 2013, Vahanvati's role in government came under scrutiny after allegations of impropriety and coercion emerged from his junior law officer, Harin P. Raval, who resigned from the post of Additional Solicitor General as a result.