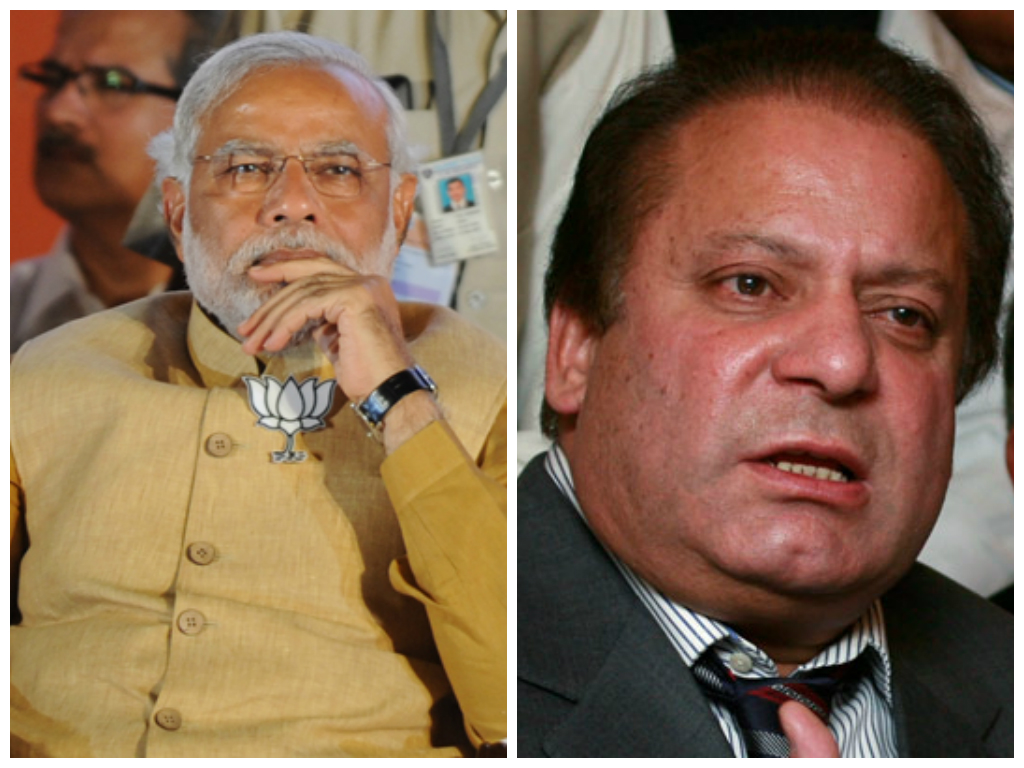 India on Friday released 37 Pakistani prisoners, including 32 fishermen and two civilians, days after Pakistan released 151 Indian prisoners.
The prisoners, lodged in different jails in the country, were handed over to the Pakistani authorities at the Wagah border, official sources said.
Before his travel to India to participate in the swearing-in ceremony of Prime Minister Narendra Modi, Pakistan Premier Nawaz Sharif had ordered release of 151 Indian prisoners, including 150 fishermen and one civilian, and 57 boats.
According to Indian activists, at present around 229 Indian fishermen and about 780 Indian boats are in the custody of Pakistan.
In addition to this, 23 boats of Indian fishermen had been confiscated just during the ongoing fishing season.
Pakistan maritime security forces frequently arrest Indian fishermen and seize their boats for fishing in its territorial waters.
Islamabad has maintained that 484 Pakistani prisoners --348 civil and 136 fishermen-- still remain lodged in Indian jails. Out of these, 25 civil prisoners have completed their sentence and await repatriation.