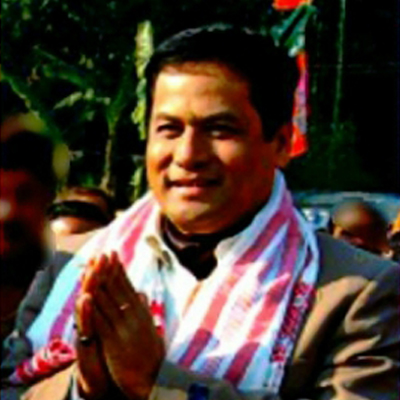 Sticking to its stand against influx of people from neighbouring countries into bordering states, the Centre today said it will detect and deport the illegal immigrants.
"The government's stand on illegal immigrants is very clear. Our government is determined to detect them and deport them immediately. We will first detect them and then deport," Minister of State for Youth Affairs and Sports (Independent Charge) Sarbananda Sonowal said.
Inaugurating the Department of Tribal and North East Youth Development in Rajiv Gandhi National Institute of Youth Development (RGNIYD) on Friday, he said, the politics of the North East region was "deeply influenced by the influx of people from other regions as well as neighbouring countries like Myanmar and Bangladesh, notably the latter." Responding to a question, he said, the government was going to implement a programme 'Talent Search' to spot sporting talents across the country.
Asked if India was willing to host the Asian Games to be held in 2019, the Minister said, "We have asked the Indian Olympic Association to submit a comprehensive, detailed proposal on their intention towards the Games. We will decide once we get it from them."