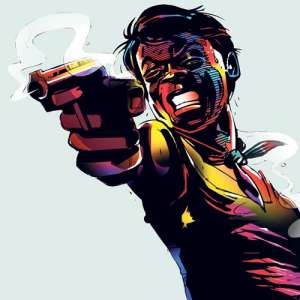 A 12-year-old boy was killed by a bullet accidentally fired by his cousin in the Ramgarh area in Firozabad on Tuesday, said the police.
Pankaj, a student of class three, was hit by the bullet as his cousin brother Yashkant was testing a loaded fire-arm in the Rapura locality on Monday, Ramgarh Station Officer Lokendra Pal Singh said, adding that the weapon was an illicit one. He said that Pankaj, who was hit in the chest, died on the spot.
A case under Section 304 of IPC (culpable homicide not amounting to murder) has been registered against Yashkant, Singh said.