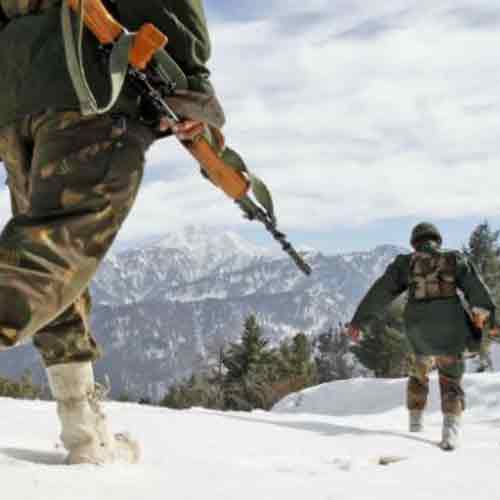 Arunachal Pradesh Member of Parliament Ninong Ering said on Saturday, that while he hopes the forthcoming visit of Chinese Foreign Minister Wang Yi to New Delhi would be a fruitful one, in the coming years, Beijing would not have any territorial claim over Arunachal Pradesh or Ladakh.
In an interview to ANI, Ering praised the efforts of Prime Minister Narendra Modi and his NDA Government in extending an invitation to Foreign Minister Wang Yi. The latter is expected to arrive in Delhi on Sunday.
Regarding China's oft repeated territorial claims over Arunachal Pradesh, Ering said: "Our country has such a big democratic area, bordering Pakistan, China, Bhutan, Nepal and Bangladesh. China has an issue with Arunachal Pradesh and Ladakh. They claim they have a right over Arunachal Pradesh and Ladakh, but we have our complete freedom, and even in pre-British time, we never had any links with China."
He added, "We have tried to maintain relations with China, even though they were very possessive about us. In the coming years, China will not have a claim over Arunachal Pradesh and Ladakh. Let us hope this new venture will be fruitful."