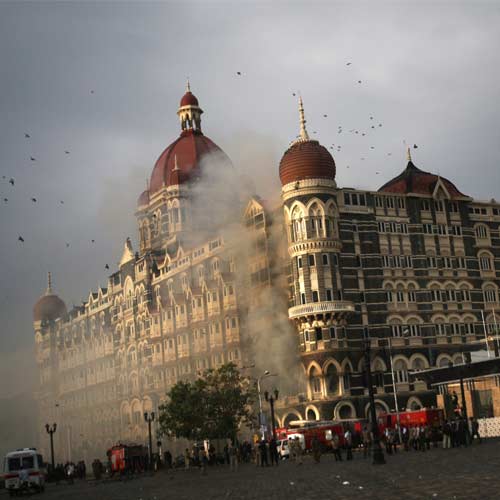 The National Investigation Agency (NIA) has warned the Mumbai and Delhi police that the Indian Mujahideen (IM) was planning major attacks in both cities in the coming months.
The NIA has written letters to both the police departments after it interrogated Student Islamic Movement of India (SIMI) operative Haider alias Black Beauty. He was arrested from Ranchi in May. Haider, who masterminded the serial bomb blasts in Patna ahead of Prime Minister Narendra Modi's speech last year, told the agency that that IM operatives have recced at least eight states including Delhi and Maharashtra for possible terror strikes.
In Maharashtra, the police have been informed about possible terror strikes in Mumbai, Pune and Nagpur. However, whether these cities have been recced, was not mentioned in the letter.
"The letter reveals that operatives of IM and SIMI have visited eight states including Delhi, Maharashtra, Uttar Pradesh, Punjab, West Bengal, Bihar, Jharkhand and Assam," said a Delhi police official. The Delhi police have sprung into action and sent alerts to all police stations to beef up security. The NIA had specifically mentioning locations in the capital like the Lotus Temple, the Qutub Minar and Swami Vivekanand Inter-state Bus Terminus in Anand Vihar, which have been recced by IM operatives in April.