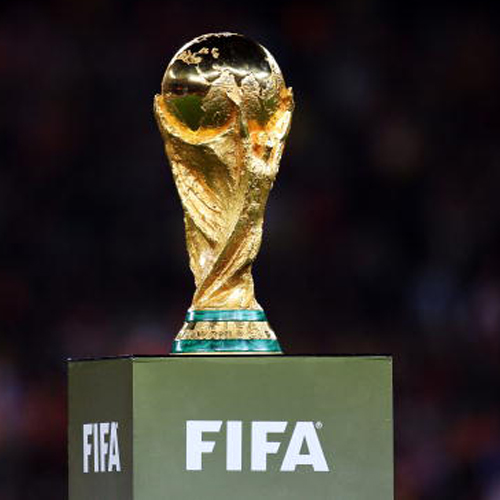 My favourite team is Spain. I have followed them closely for a long time. I like their style of playing, game-plans and formations. It is a treat to watch them. However, my favourite footballer is Lionel Messi and its wonderful that he plays for my favourite club — Barcelona.
To be honest, I wanted to become a footballer when I was young. I studied in Bombay Scottish, and I also represented my school in football tournaments. I have played in the national level too.
But when I was 13, my father decided I should switch to cricket as football did not have future in India. I stuck to cricket but I believe I am a pretty good footballer.
Every World Cup has its own moments. The one which is still fresh in my mind is the one in 2002. Ronaldo was exceptional for Brazil. I still remember all the goals he shot. Brazil had a strong team that year and they are the reason I got hooked to the sport.
Even though Spain was phenomenal in the last two World Cups, you cannot write off Brazil. They are the team to watch out for.
I wish I could visit a stadium and watch one of the matches. I had tried going for one of the English Premier League matches when I was in the UK but it did not work out.
Hopefully, I will be able to watch a few of them in future.
This World Cup, a Spain-Brazil final would be ultimate for me.