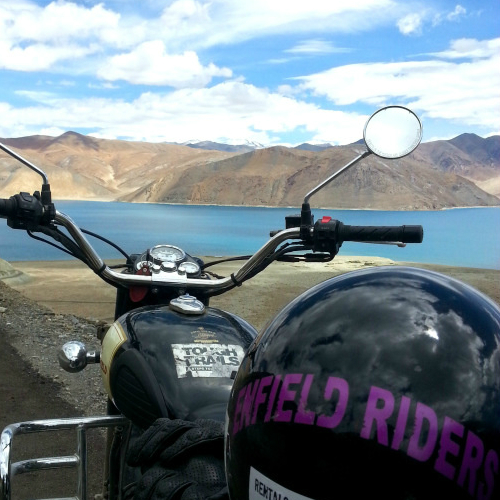 It started with an impromptu trip taken as a college kid, taking off with friends on bikes to the Rohtang Pass, a 600km journey without GPRS devices, maps or a plan in hand. Just a trip to get away from the humdrum of everyday life.
The Enfield Riders owner and founder, Baljeet Gujral never thought that a decade later this would become his life. In 2012 Gujral and his wife Poornima Gujral started Enfield Riders in Mumbai to rent out Royal Enfields to biking and travel enthusiasts, occassionally planning and conducting the trips themselves.
Soon the venture became a thriving business. The couple now works full time planning and conducting group biking expeditions. Unlike many a biking groups, Enfield Riders is not a boys' club. They have several women riders and even families coming on their trips.
The highlight of their year is the expeditions they plan for Ladakh from May to September. The 15-day trip that starts from Chandigarh goes via Leh and Manali to Ladakh, before ending in Srinagar. The expedition involves riding through the highest motorable road of the world at Khardung-la Pass.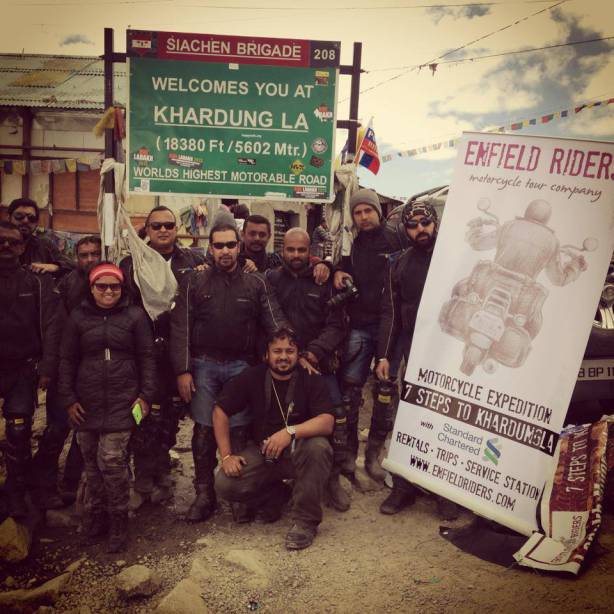 According to their blog, the Enfield Riders' mantra is to be travellers and not tourists, looking out for unusual routes and places to go. They look to make every trip an adventure, helping their customers discover the joys of being on the road.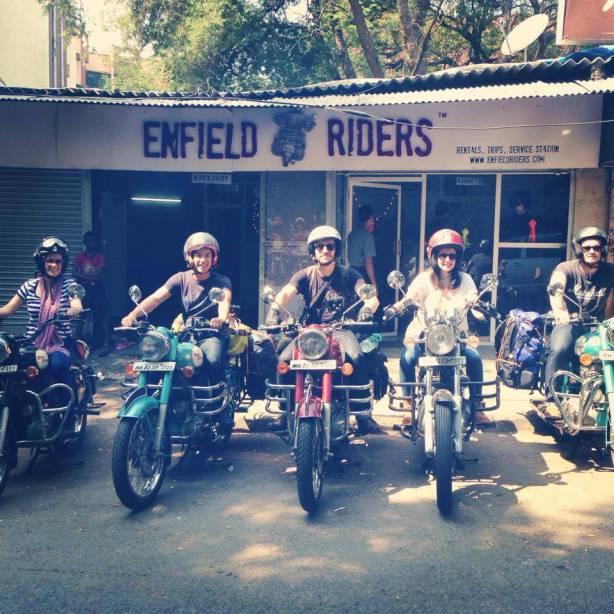 Read more on their adventures here.