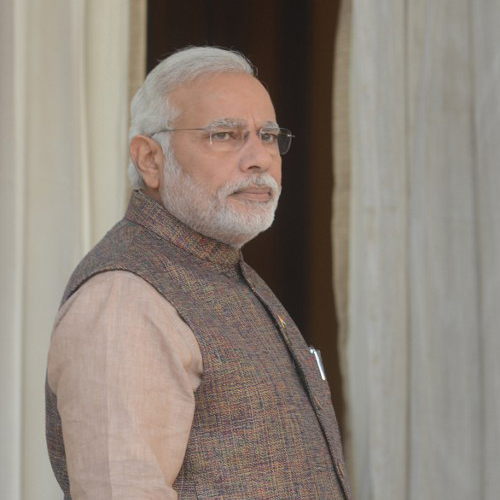 Amid speculations that more governors appointed during the United Progressive Alliance (UPA) regime may tender their resignations, Himachal Pradesh Governor Urmila Singh on Saturday called on Prime Minister Narendra Modi here.
Singh met Modi at the latter's 7, Race Course Road office. Officials described the meeting as a "courtesy call".
Singh's term as HP Governor is due to expire in January 2015.
Also read: Narendra Modi Government does not rule out appointment of Governors before Parliament session
Narendra Modi considers replacing seven governors appointed during UPA
After Uttar Pradesh's Governor BL Joshi, Chhattisgarh Governor Shekhar Dutt resigns