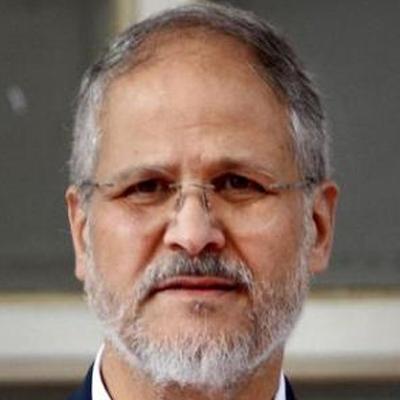 The Delhi High Court on Wednesday sought a status report from Delhi government on the death of 15 inmates in Tihar Jail in Delhi between January and April this year.
A bench of Chief Justice G Rohini and Justice RS Endlaw took up suo motu the issue on the basis of a letter from Justice S Muralidhar who felt that an explanation may be called for from the authorities.
In his letter, Justice Muralidhar has referred to news reports about the death of 15 inmates in Tihar Jail from January to April this year and said he was wondering whether the Chief Justice could take up the issue suo motu on the basis of the news items and call for an explanation.
The court has listed the matter for further hearing on July 7.
According to the news reports, the death rate in Tihar Jail has increased as 15 inmates have died from January to April this year whereas in 2013 it was 34.
The news items said a majority of the deaths in Tihar were due to natural causes while the other major reasons were suicide and brawl between the inmates.
The articles have also questioned why each time any prisoner dies, CCTV cameras don't catch anything.