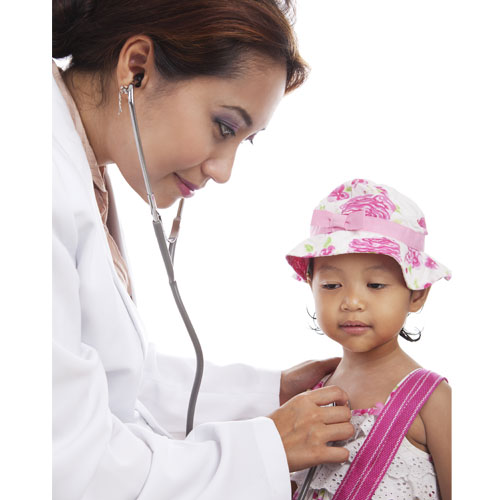 Maharashtra has around 91,000 registered medical practitioners closely followed by Karnataka (66,000), with a doctor-patient ratio of 1:1230 and 1:930 respectively.
These are far better than the national average of 1:1700. Regional disparity in the number of medical colleges set up in the country is the reason behind the high numbers from the two states.
According to a report of the parliamentary committee on the Medical Council of India (MCI), the regional imbalance has triggered a massive shortfall in the availability of doctors in different states. "There is a high concentration of medical colleges in the Western and Southern parts of the country whereas the North And Eastern regions are lagging behind. According to state medical register, there are 90,855 doctors in Maharashtra and 65,789 in Karnataka, but only 135 in Jharkhand, 213 in Chhatishgarh and 1326 in Haryana," reads the committee's report which was submitted to parliament.
Maharashtra and Karnataka have 56 and 54 medical colleges respectively as against the paltry figures of 7, 5 12, and 5 in Assam, Chhattisgarh, Madhya Pradesh and Jharkhand respectively. This causes paucity of doctors in the states which, in turn, reflects in high infant and maternal mortality rates. In fact, the infant and maternal mortality rates in a few of these states are worse than that some of the sub-Saharan African countries.
The MCI, which looks after establishment of medical colleges in the country, hasn't thought much about it. "I don't want to talk on this issue," said VM Gupta, a senior member of MCI.
In its reply to the committee, the government of India said that it has, in consultation with the MCI, notified various amendments to the MCI's establishment of Medical Colleges Regulations, 1999 relaxing the criteria for establishment of medical college on two pieces of land comprising minimum of 20 acres of land for a period of five years in states like Bihar, Chhatishgarh, Jharkhand, Madhya Pradesh, Orisaa, Rajasthan, Uttar Pradesh and West Bengal.
Maharashtra is producing MBBS doctors in surplus, and therefore the state government has scrapped the service bond given by all students in government medical colleges to serve rural areas.
If we talk about infant and mother mortality rates, states such as Jharkhand and Chhatishgarh and even Assam have the worst in the country. Jharkhand reports death of 50 infants per 1000 live births whereas this rate of around 45 in Assam. In Maharashtra, IMR is 25.
India has around 23,800 functioning PHCs and around 1,100 out of these PHCs don't have doctors. In Chhatishgarh alone, 243 of its total 741 Primary Health Centres (PHC) have no doctors.
As per a High Level Expert Group (HLEG) for Universal Health Coverage, a country should have at least one doctor per thousand people. And India would achieve this goal by 2028.