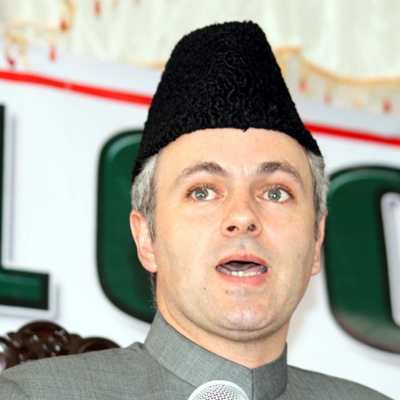 Senior PDP leader and MP Tariq Hameed Karra today accused the NC-led coalition government of landing Jammu and Kashmir into a financial mess.
"Due to mismanagement of finances by the government, the state is facing an unprecedented cash crunch," he told a string of public meetings in central Kashmir's Budgam district.
"Instead of doing any good to the state, the government seems to be hell-bent on pushing Jammu and Kashmir into perpetual bankruptcy due to administrative anarchy and rampant corruption," Karra, the former state Finance minister, said.
"Fiscal mismanagement and shortage of funds in treasuries are hallmarks of this inefficient government which is least bothered about welfare of the people," he said.
Karra, who defeated former Union Minister and NC chief Farooq Abdullah in Srinagar Lok Sabha constituency in the recent polls, said previously the state government used to cover the temporary gap in revenue and expenditure through borrowings from the J&K Bank.
"But everything has changed when this government handed over the management of its finances to the Reserve Bank of India side-stepping its own bank."