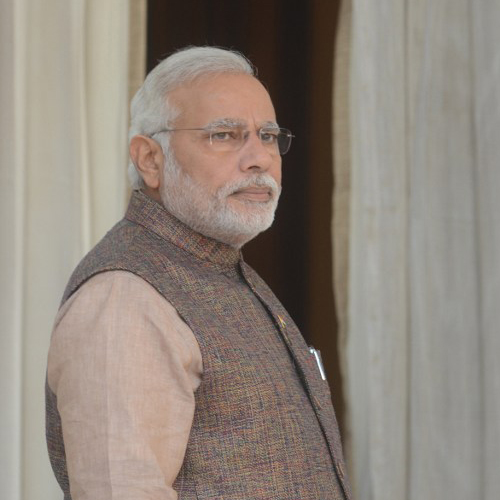 Defending the Centre's decision to hike railway fares and increase in prices of other commodities including gas, petrol, diesel and vegetables, Delhi BJP on Tuesday said the Narendra Modi government will take steps to minimise the impact of these decisions on the common man.
At a meeting, chaired by Delhi BJP president and Union Minister Harsh Vardhan, held here today it was decided that in order to make the party unit more effective, district in-charges will visit their respective 'mandals' within a week to hold meetings in this connection.
"Several party leaders expressed their concern over the financial decisions taken recently by the Central government and were confident that the government will shortly take steps so that the impact of these decisions is minimised, services provided by the government are improved and people get maximum benefits," Delhi BJP spokesperson Harish Khurana said.
He said state-level programme will be held in Delhi Gate on July 6 and other events and seminars will be organised in all the 14 districts on this day.
Khurana said party will also organise "Abhyas Varga" for all the councillors on July 8.