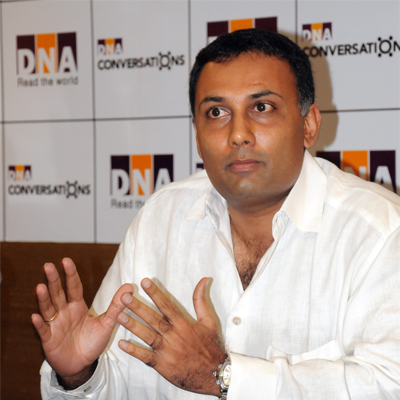 Karnataka would be made a hunger-free state while laying stress on the ambitious Re 1 per kg rice scheme "Anna Bhagya", Food and Civil Supplies Minister Dinesh Gundu Rao said today. "Our challenge is to make Karnataka a hunger-free state,"he said at a function to release a book on Anna Bhagya at the Vidhan Soudha, the state secretariat here.
Referring to the skepticism expressed in different quarters, including the opposition, over efficacy of the scheme when it was introduced, he said, "the government proved it was possible to do it."
Rao Government has taken all measures to overcome the glitches in implementation of the scheme. He said an 'Anna Bhagya Adalat' is conducted at each of the fair price shops on the 7th day of every month to look into the grievances of beneficiaries. On every first week of the month foodgrains have to be made available at ration shops, he added.
The government is purchasing foodgrains from various places, and the central government is giving only two lakh metric tonnes of foodgrains and three lakh MT was being provided by the state, Rao said.