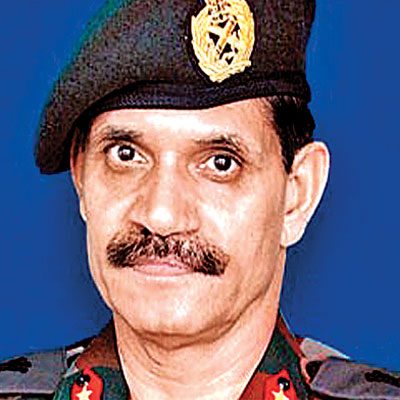 Ignoring stiff opposition from the BJP, the Congress-led UPA has recommended the name of vice chief of the army Lt General Dalbir Singh Suhag for the next army chief's post.
According to top defence ministry officials, the Election Commission after dilly-dallying for almost two weeks gave its go-ahead on Monday for the appointment. Shortly after clearance from the poll panel, the defence ministry sent its recommendation to the appointments committee of cabinet (ACC) headed by PM Manmohan Singh.
dna had first reported that the UPA government would announce the name of the next army chief before demitting office. But the process got delayed after the BJP and former army chief Gen (retd) VK Singh accused the government of taking a decision in "undue haste".
Army chief Gen Bikram Singh will retire on July 31. Traditionally, the government announces the name of services chiefs about two-three months before they retire.
On Monday morning, the Election Commission dispatched a communication to the defence ministry giving 'no-objection' to the appointment. Sources said the EC cited its March 27 order that makes it clear that appointments, promotions, tenders and procurements in defence forces are not covered under the Model Code of Conduct.
Lt Gen Suhag, commissioned in the Gorkha Rifles in 1974, has a long experience in counter-insurgency operations in Jammu and Kashmir and the North East. He also took part in the IPKF operation in Sri Lanka.
In January, Lt Gen Suhag took over as the vice chief of the army, considered a precursor to his likely elevation to the top post.
In May 2012, the then chief Gen VK Singh imposed a discipline and vigilance promotion ban on Lt Gen Suhag. He was charged with "abdicating responsibility" in handling an intelligence and surveillance unit under his command in the Dimapur based 3 Corps for what was dubbed a "botched-up intelligence operation".
Gen Bikram Singh, however, revoked the ban within a week of taking over as army chief. Subsequently, the defence ministry endorsed the army chief's decision and elevated Lt Gen Suhag as the Eastern Army commander in June 2012.