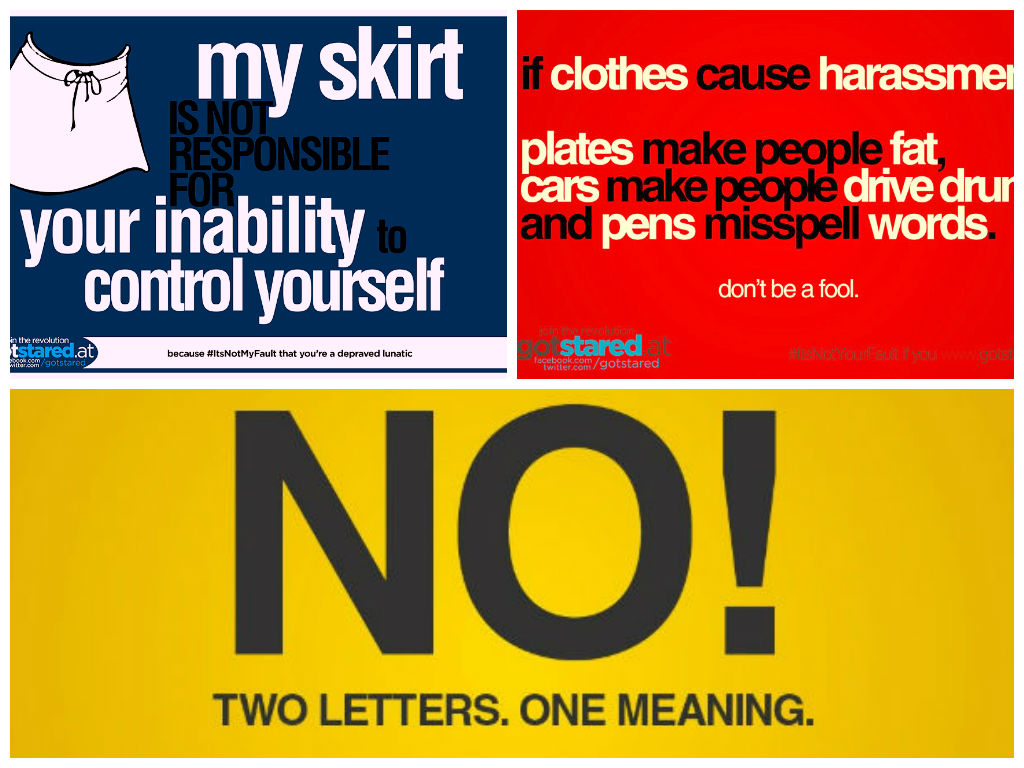 The horrific Dehi gang-rape incident evokes anger, frustration and complete distrust against an incumbent government that failed to protect its citizens. Safety of women is an issue that has been an integral part of election manifestos post the spike in crimes against women. Add to it, the Supreme Court criminalising consensual relations between two adult same-sex individuals, the next government will have to tread carefully and select a course of justice that is not only humanitarian but also takes into account the safety of its citizens without differentiating on the basis of caste, sex, or orientation.
dna spoke to GotStarted.At co-founder Dhruv Arora about the online movement and how gender equality and equal rights to all individuals are the need of the hour:
What is GotStared.At (As per their website): GS.A is a counter culture movement that raises awareness on social issues of violence, gender and discrimination. We are a group of pro-active liberals, rebels, thinkers and activists who question the status quo; and we believe in the power of the internet to reach out.
Below is the interview:

1. GotStared.At has been taking up causes ranging from women rights and anti-rape issues to section 377 of IPC. What all issues does your team cover?
We describe GotStared.At as a counter culture movement, one that addresses gender-related issues that we as a team hold close to our hearts. Of course, the central issue that we talk about is sexual harassment, but we recognize the fact that the issue of Harassment is not an isolated one - it is connected to a multitude of things that are embedded deep into the society. We are talking about things that mostly go unrecognized in our lives - ranging from choosing different toys and colours for our children to the flawed ideas of masculinity and feminity, to the right to choosing our partners regardless of gender constraints. At the core of GotStared.At is a world free of gender bias, free of harassment and these ridiculous notions of what it means to be a man or a woman.
2. What is your take on SC's upholding of High Court's decision on gay rights?
A lot of what GotStared.At believes in comes from a place where we believe that classifying something like homosexuality "against the order of nature" is a flawed premise to begin with. It is simply a state of being - nobody questions heterosexual people or cis-gendered people about what happened in their lives to make them the way they are - it just simply IS. We believe it is no different for any gender or sexual orientation, and hence we firmly maintain our stance on the Section 377 of the Indian Penal Code - that it is extremely unconstitutional and needs to be done away with. The historic Delhi High Court judgment got that right, and with our LGBTQIA friends we want to make sure that the world knows that there's no going back to the closet. Section 377 is not THEIR issue, it's everyone's issue. The High Court judgment was a sign of things changing, and the SC verdict has taken us back many decades. At a time where the world is moving forward to a free and open society, the verdict is simply unacceptable and there should be no need to ASK for our fundamental rights. If the laws would now start being made in accordance with what a specific groups believes, we would have no rights for most of the other minority groups as well. Even if someone does not agree with the LGBTQIA lifestyle, they can't take away their basic rights. It's really that simple.
3. What did the GotStarted team do as a mark of protest in Delhi?
We live in the age where everyone believes that they must raise their voices against this gross violation of human rights. As disheartening as the judgment was, at the same time it is extremely uplifting to see the multitude of people who have raised their voices against the SC Verdict. Over time, GotStared.At has grown into a massive community of people who believe in equal rights and we've been using that to support the existing movements against 377 as much as we could. Be it support in outreach or simply messaging, we've made it quite clear where we stand, and that our platform is available for outreach and mobilizing for protests. We've stood by our friends of the community at every protest, and we plan to provide as much support going forward as we can.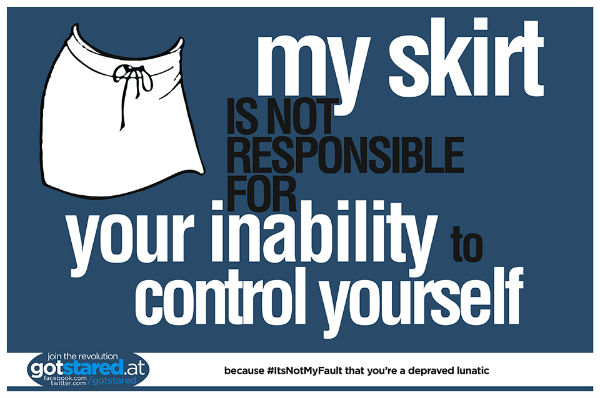 4. From Human rights perspective, what does this mean on rights of gay individuals?
Section 377 is often interpreted as one that specifically targets the LGBTQIA community, but the fact is that even though they are most directly affected, Section 377 is a part of a much larger debate around everyones rights. Section 377 by itself criminalises sexual conduct against the order of nature - and that is as open to interpretation as can be. Historically, the section has been misused extensively to threaten and blackmail people of the community, but it has a larger implication on everyone. What this means for people of the community, however, is being re-introduced the world of non-acceptance and violence that they've fought long and hard to come out of. This is simply unacceptable.
5. Is this move completely regressive and how will it impact the already aggreived LGBT community?
Absolutely, no two ways about it. This move is completely regressive and has taken the nation back by many, many years. It completely disregards the rights of so many people that are equal citizens of this country and basically tells them there is something wrong with them. It is asking the masses that have fought long and hard to come out of the closets across the nation, to go back in. There's no way anyone is going back in the closet. As Gautam Bhan put it ever so eloquently, "In the long course of human history, dignity only moves forward, and it will go forward in this case as well".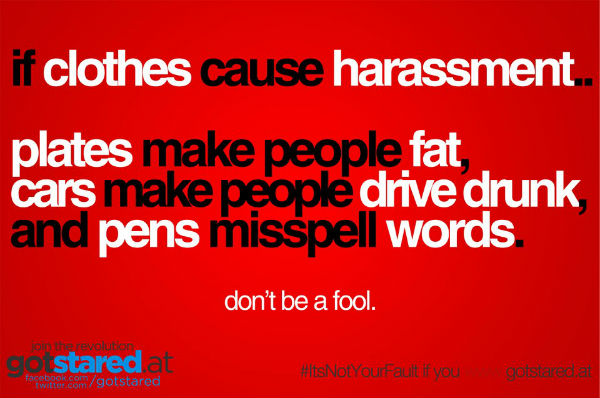 6. Your views and other points that you would want to mention about yourself and Got Stared At.
I think the only thing left to say is that we are not the same country that we were a few decades ago, and the Indian people have made it plenty clear that they are not willing to put up with such regressive thought processes anymore. The message from the masses is clear - that we are ALL equal and deserve an equal legal standing, and even though this judgment has come as a massive blow to those of us that have been working since decades trying to shatter the walls that divide us, this is by no means the end. What this verdict has done is that it has mobilized the masses like never before, and the fight has only just begun. GotStared.At, and many such young movements are standing hand-in-hand with our LGBTQI friends and our message is simple - We're not backing down anymore. There's no going back.