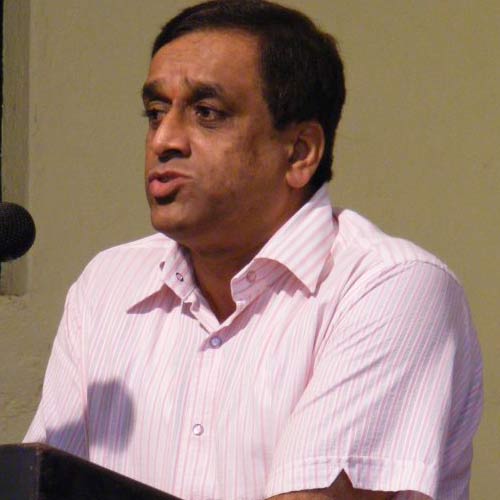 Goa Public Works Department Minister Sudin Dhavalikar on Thursday said that bikinis should be banned on Goa's public beaches. "Illegal things have to be banned. I have already declared my intention, you can wear them in private places, whatever you want, but in public places, it should be banned," said Dhavalikar.
Dhavalikar has insisted that bikinis should be banned on the state's public beaches.
Last month, he had triggered a controversy after he had demanded a ban on bikinis, mini-skirts and pubs. "The (practice of) young girls going to pubs in short dresses does not fit in our culture. What will happen to our Goan culture, if we allow this...The scantily dressed girls visiting pubs project wrong culture and this should be stopped," said the state's PWD minister.
Dhavalikar said he agreed with Sriram Sene Chief Pramod Muthalik's who hit the headlines after his organisation attacked people going to pubs in Mangalore in 2009. Read more
Although, Goa Chief Minister Manohar Parrikar ruled out banning wearing of bikinis on the state's beaches, a day after a minister in his government advocated such a measure, but said drinking of liquor in public places will be prohibited. "Goa government does not favour banning bikinis on the beaches. But it should not create indecency," Parrikar told reporters while responding to queries about PWD Minister Sudin Dhavalikar's demand to ban swimwear on beaches. Read more