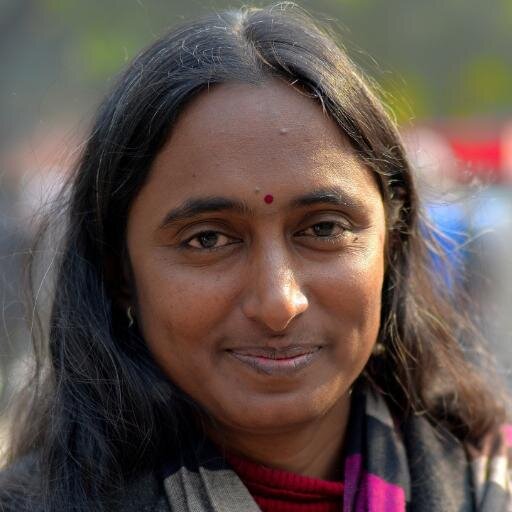 Criticizing Goa's Public Works Development Minister Sunil Dhavalikar's insistence on banning bikinis on beaches, Women rights activist Kavita Krishnan on Thursday said that he has no business to tell women what to wear.
"Sunil Dhavalikar is very well known for these kinds of remarks. He has no constitutional right to ban anything. Some time back, he gave a statement that he supported Modi because he was going to turn India into a Hindu nation but it has not become a Hindu nation yet and it is still a democracy. So, he has no business to tell women what to wear," said Krishnan.
"He is not remarking on how boys should behave but telling women what to wear and what not to wear," she added.
Earlier today, Dhavalikar said that bikinis should be banned on Goa's public beaches.
"Illegal things have to be banned. I have already given you my intention, you can wear them in private places, whatever you want but in public places, it should be banned," said Dhavalikar.
Last month, he had triggered a controversy after he had demanded a ban on bikinis, mini-skirts and pubs.