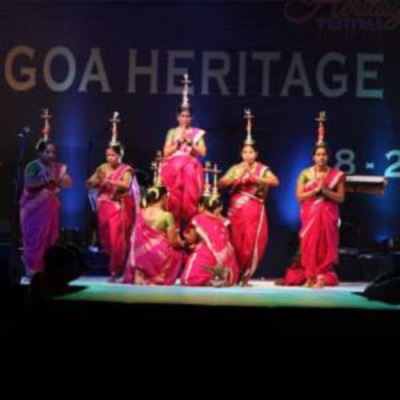 To focus on right tourism products and to identify the potential tourists visiting the state, the Goa government has appointed a consortium of KPMG Advisory Services and Spanish consultants Tourism and Leisure Advisory Services SL (T&L) to prepare a 25-year master plan.
"The focus is to create an implementable master plan rather than blindly copy tourism products of other places, which might not work in Goa. The master plan adequately considers the impact on the Goan economy as well as focuses on preserving the social, environmental and cultural fabric of the state," state Tourism Minister Dilip Parulekar said in a release issued here.
The master plan is expected to lay down the framework for deciding which tourism products to focus on and identify the 'right type of tourist' for Goa, it said. It will develop a vision for tourism in Goa over the short-term (five-year), medium-term (15-year) and long-term (25-year).
This includes setting clear goals on elements such as number of tourists, average days spent and expenditure per tourist, contribution to the state's economy, job creation and entrepreneurship opportunities for Goans, and increasing environmentally sustainable tourism, it said. A study of the state's tourist carrying capacity is also proposed to provide guidance while quantifying the vision elements.
It will also suggest changes to each element of the tourist value chain, including direct tourist products and activities like hotels, events, car rental among others and indirect ones like food suppliers, furniture, handicraft suppliers.
"The key aim (of the master plan) is to identify the 'right target audience' for the state and develop a strategy to attract such tourists while ensuring sustainability," Goa Department of Tourism Director Nikhil Desai said.
A committee will be formed to monitor progress of the consultants on a regular basis.
The time frame for drawing the plan is 38 weeks from the date of commencement and the consultants will be responsible for converting the master plan into executable projects, it added.