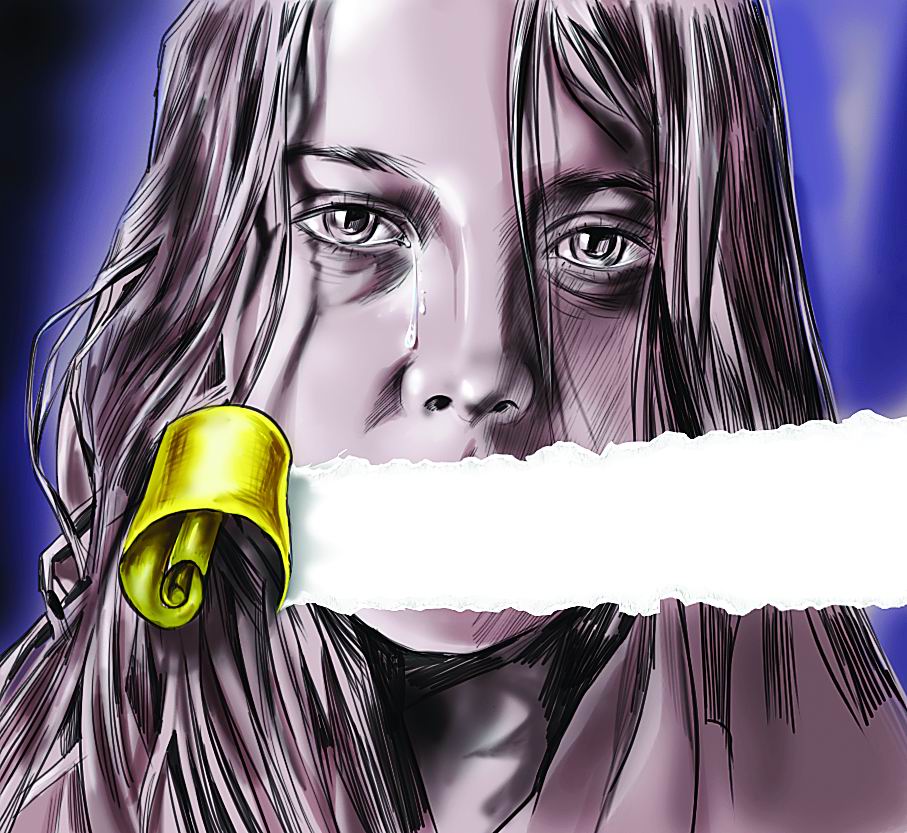 A two-year-old girl was allegedly molested by her father in Indirapuram area of Ghaziabad district, police said on Monday.
The mother of the victim has lodged a complaint against her husband, Narendera Bhati, alleging that he molested their daughter two days ago at their residence.
Police Station Officer Hari Dayal Singh Yadav said that a cognisable FIR has been registered under relevant sections against accused.