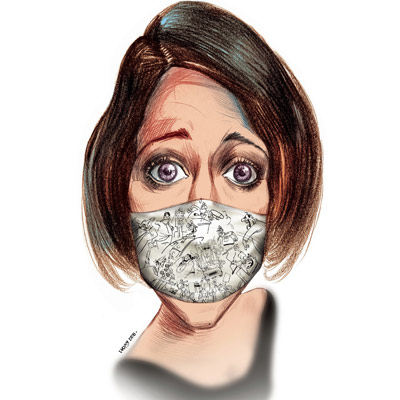 The Indian government today has at its hands multiple ways to prevent the press from reporting what it wants. We take a look at some of them.
Section 66A - Section 66A of the IT Act provides far reaching powers to the government to block and restrict access to content it deems objectionable. What exactly is objectionable is not mentioned, but the law also permits the police to arrest the person who posted this "objectionable content" on a website.
Reasonable restrictions within the constitution - The freedom of speech and expression has been enshrined in the constitution of India under Article 19 which guarantee all Indians this right. However the article also mentions reasonable restrictions that could be applied. The government has in the past tried to use these restrictions to muzzle the freedom of the press, though thankfully the court has come down heavily on the government for doing so.
Criminal Intimidation (Section 503) - The law states that anyone who threatens a person's reputation purposely or to cause harm is liable under this law. Again, this law is quite hazy on what exactly can be construed as criminally intimidating.
Government's Advertising Budgets - Many Indian newspapers and media companies run simply on the largesses of the government, which inserts dozens of advertisements (government tenders, new schemes etc). By many accounts, the government is probably the biggest advertiser in the country, and by threatening to cut of this steady flow of advertising revenue, it can clearly control the editorial content a media agency chooses to publish.