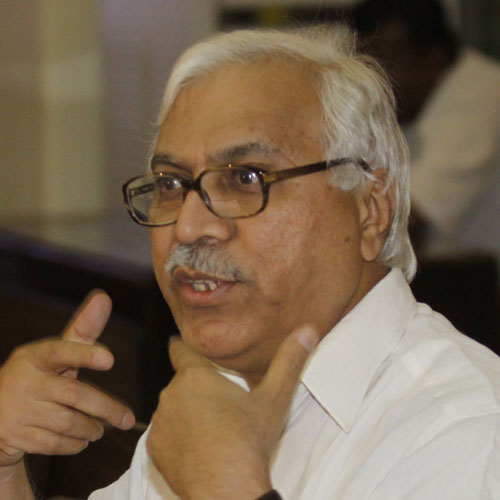 Former Chief Election Commissioner of India S Y Qureshi has made a strong pitch for the state funding of parties to curb the menace of black money entering into the political system.
"The major cause of corruption in the political system is due to the large scale prevalence of under hand corporate funding for undue favours", he said, adding state funding appears to be the only practical solution for reducing corrupt practises in the system.
Qureshi was addressing a conference "Dialogue Initiative" of alumni and faculty members of all major universities of North India at the Kennedy Auditorium of AMU here on Sunday.
He said the funding of different political parties could be on the basis of the votes they secure in parliamentary elections.
Qureshi however stressed that state funding of election does not appear to be practical because different contestants "could procure election funds from the state and simultaneously spend huge amounts of black money for winning elections".
The conference was aimed at bringing alumni and students of different universities of the country for reviewing the challenges presently faced by institutions of higher learning in the country.
Leading parliamentarians, media persons, educationists besides all major universities of North India including Delhi, Allahabad, Patna, Lucknow and BHU participated in it.