The Dharavi Redevelopment project after much controversy has reached some metamorphosis. Sample flats of the first high rise constructed by Mhada in sector 5 of Dharavi are open for display.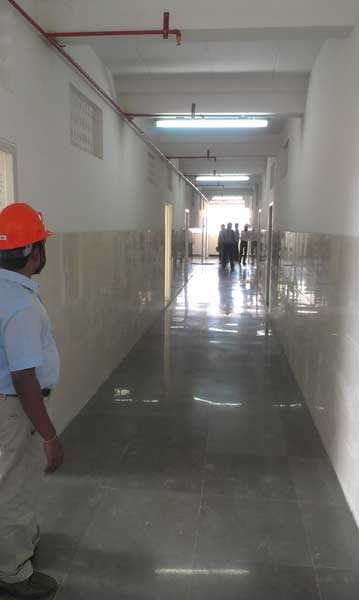 Passage/ Lobby
This is the first complex built in the 240-hectare slum situated in central Mumbai.
The flats are 300 square feet each consisting of a living room, bedroom and kitchen.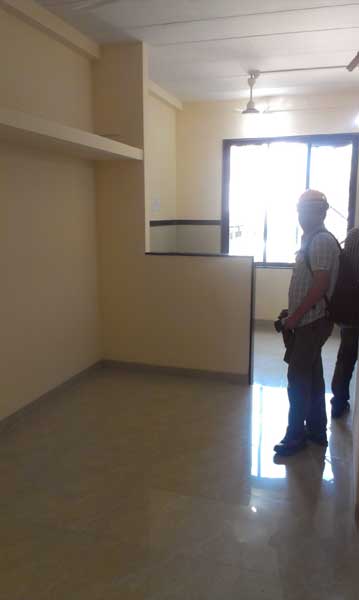 Drawing room & kitchen in background
The Maharashtra government expects the first phase of the slum redevelopment of Dharavi to be ready by the year end.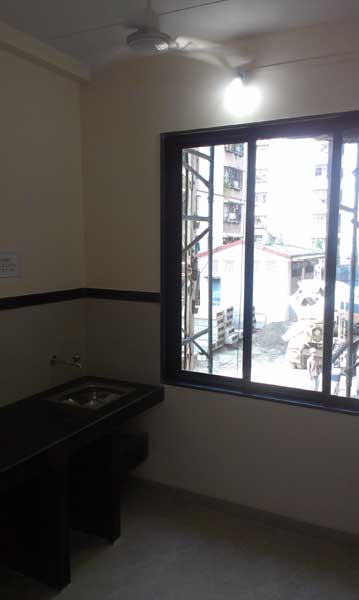 Kitchen
MHADA is constructing in its first phase, a high rise with three wings of 14 to 18 floors each in Sector 5. There would be about 356 tenements of 300 sq ft each.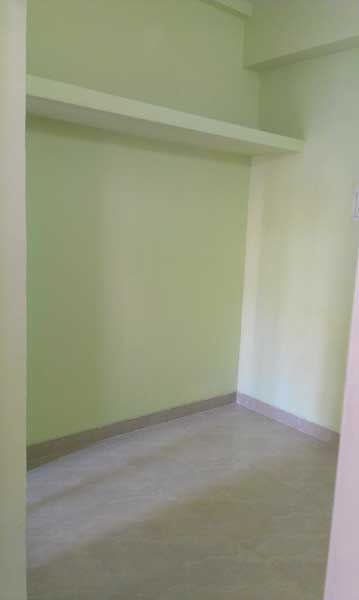 Bedroom