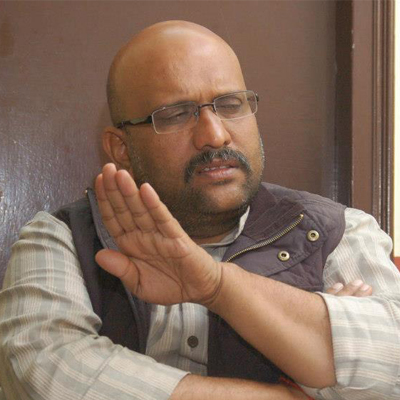 The last phase of Lok Sabha election, on Monday, began with yet another controversy surrounding violation of code of ethics.
Congress' Varanasi candidate Ajai Rai wore a badge displaying the election symbol of the Congress party inside the polling station in the city. He justified his action saying he has the right to wear the symbol as a candidate. He also added that "the hand symbol was in my heart". He also said that Modi was showing lotus symbol, while he is only wearing it.
An FIR has been registered against him following the Bharatiya Janata Party's and Aam Aadmi Party's complaints against Rai's actions.
The FIR was registered at Sigra police station in Varanasi.