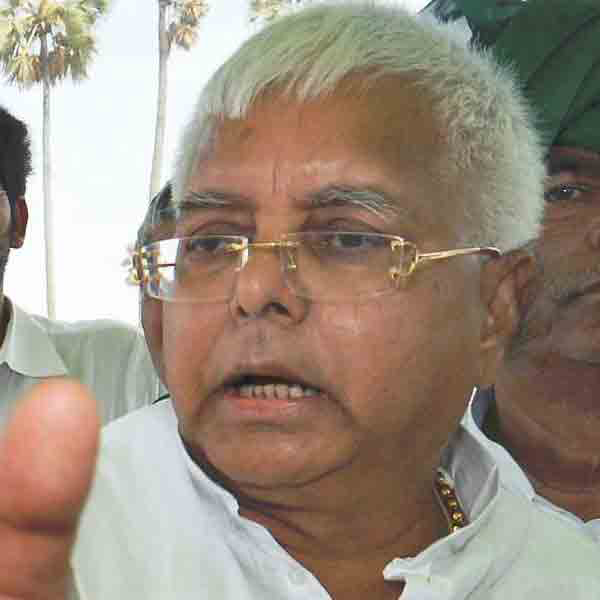 An FIR was Thursday lodged against former chief minister Lalu Prasad's daughter Misha Bharti, who is contesting from the state's Patliputra Lok Sabha constituency, for forcibly entering a polling booth and allegedly damaging an EVM machine.
A district official said an FIR was lodged against Bharti on the basis of a written complaint of the polling booth presiding officer at Dehri village in Patna district.
"Misha Bharti went to the polling booth despite the fact she was not a voter which led to ruckus at polling booth no. 34," Deputy Election Commissioner Alok Pandey said here.
Bharti has denied the allegations.
RJD spokesperson Manoj Jha said a counter-FIR will be lodged as he alleged that the party candidate was manhandled and an attempt was made to snatch her mobile phone.
Seven Lok Sabha constituencies in Bihar went to the polls Thursday in the second of the six-phased parliamentary elections for 40 seats in the state.