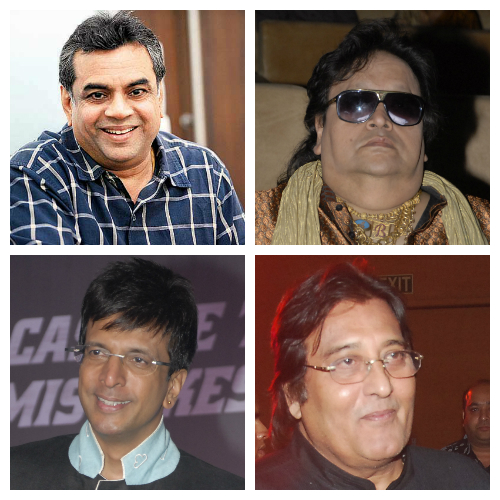 The seventh phase of Lok Sabha Elections 2014 is ongoing in seven states and two Union Territories. Several politicians' fates will be decided after the day's polls. In the electoral fray are few celebrities and film stars as well. These actors are contesting the general elections as first-time candidates. Here's a list of celebrity candidates in the seventh phase of Lok Sabha Elections:
George Baker
George Baker is a popular actor in Assamese and Bengali movies. He has also acted in Hindi. English and Santali films. Baker has been fielded by the Bharatiya Janata Party as their candidate from the Howrah parliamentary constituency in west Bengal.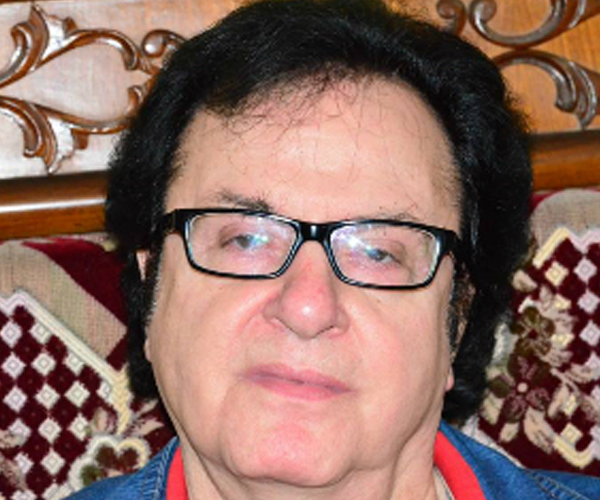 Bappi Lahri
Bappi Lahri is the renowned music composer of the Hindi film industry. He is credited with popularising 'disco' music in India. Bappi Lahiri is to contest the Lok Sabha polls on a Bharatiya Janata Party (BJP) ticket from the Sreerampur parliamentary constituency in West Bengal.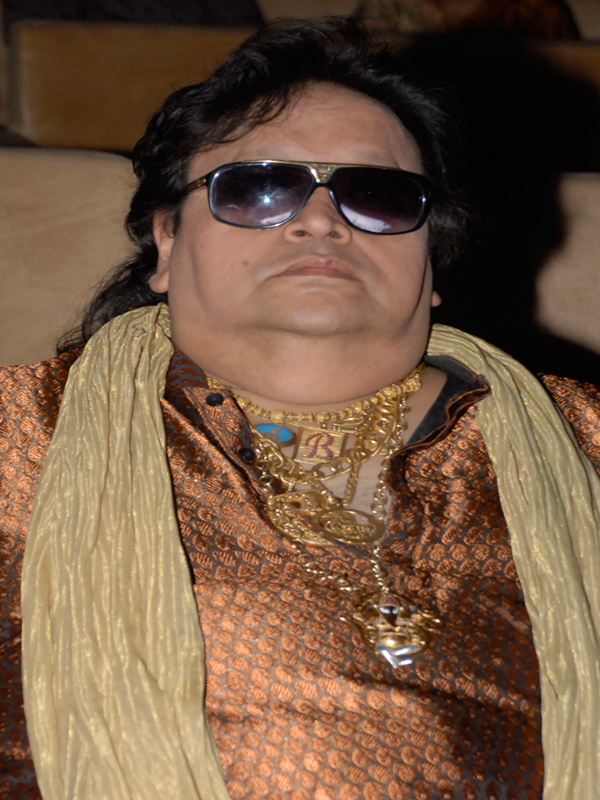 Also read: 5 key Lok Sabha poll candidates from West Bengal: Bappi Lahiri, George Baker, Chandan Mitra, and Kalyan Banerjee
Kirti Jha Azad
Kirti Jha Azad is a former Indian cricketer. He played from 1980 to 1986 after which he took to politics. His father Bhagwat Jha Azad is a former chief minister of Bihar. Kirti Jha Azad was elected to Parliament as a BJP candidate from Darbhanga in Bihar. He is currently serving his second term in the Lok Sabha. He is contesting the 2014 Lok Sabha Elections from Darbhanga.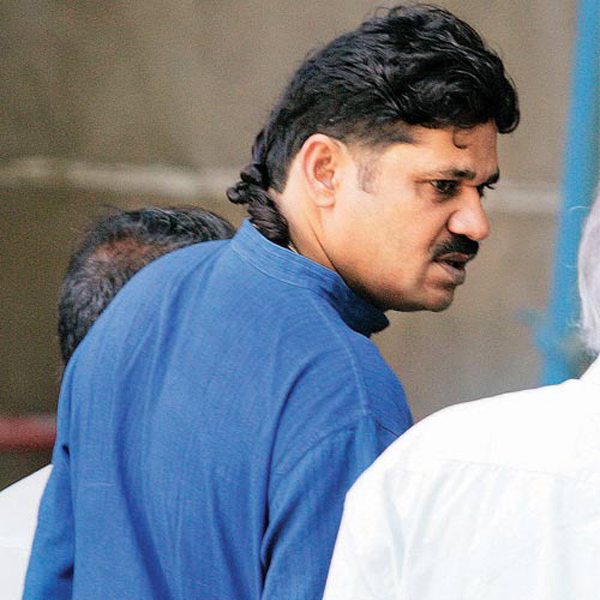 Paresh Rawal
Paresh Rawal is a famous Bollywood actor and comedian. He is also a Gujarati stage actor. Paresh Rawal was awarded the highest civilian honour the Padma Shri in 2014 by the Government of India for his contributions to the entertainment industry. Rawal is the first time BJP candidate from the Ahmedabad East constituency.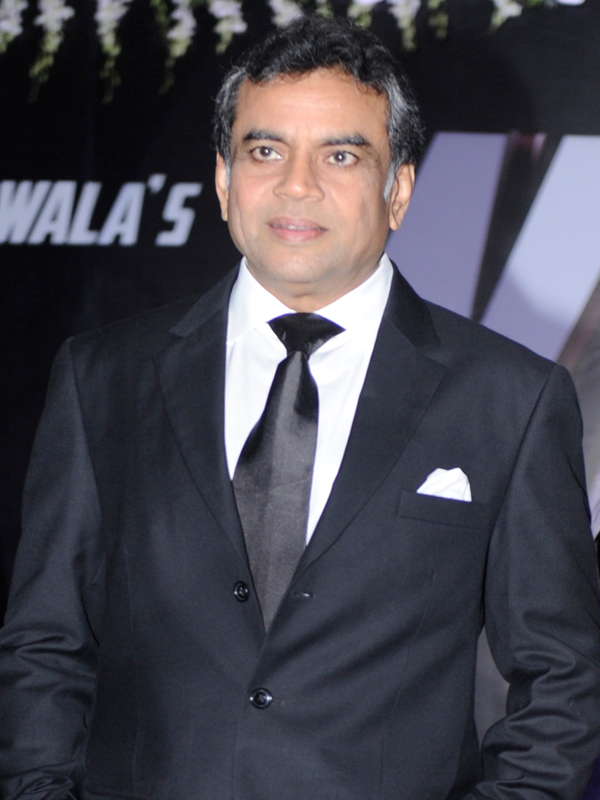 Also read: Narendra Modi, LK Advani, Madhusudan Mistry among 7 key candidates in Gujarat in 7th Lok Sabha elections 2014
Javed Jaffrey
Javed Jaffrey, a multi-talented personality, is an actor, comedian, voice actor and dance master. He has worked in several Bollywood films and Television shows. He joined the Aam Admi Party in March 2014. He has been given the ticket to contest from Lucknow constituency in Uttar Pradesh.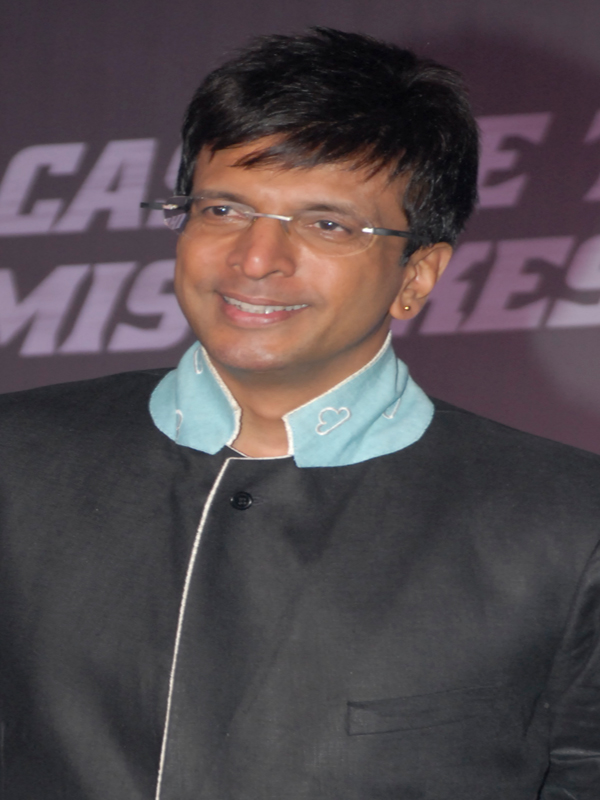 Also read: Sonia Gandhi, Uma Bharati, Rajnath Singh among 10 key candidates from Uttar Pradesh in 7th phase of Lok Sabha Elections 2014
Vinod Khanna
Vinod Khanna is a veteran Bollywood actor and a film producer. He joined the BJP in 1997 and won the Lok Sabha seat from Gurdaspur in Punjab in the following year. He has won the seat from Gurdaspur thrice: 1998, 1999 and 2004. In 2014 too he is contesting from the Gurdaspur parliamentary constituency.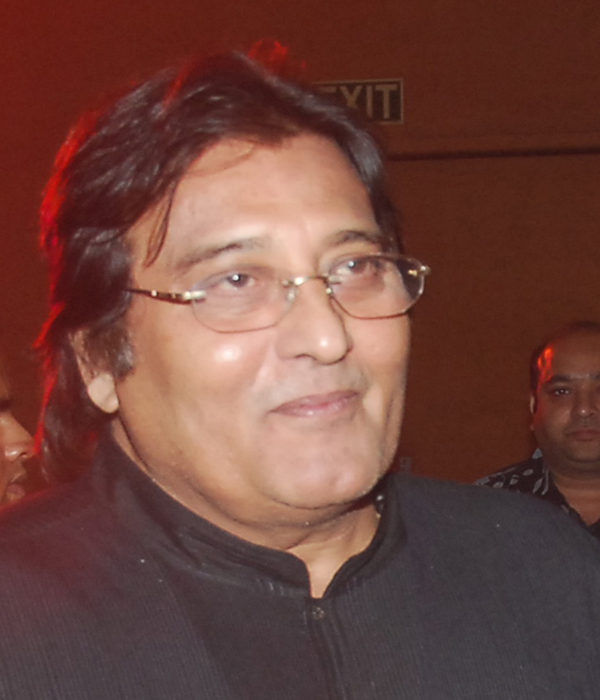 Bhagwant Maan
Bhagwant Maan is a well-known comedian from Punjab. He is popular for his skits in the Punjabi language. He is the candidate of Aam Aadmi Party from Sangrur Lok Sabha constituency in Punjab, which is his birth place, for the 2014 General Elections.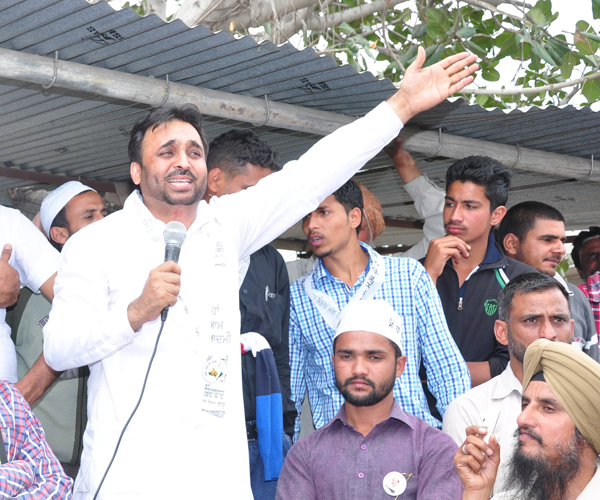 Also read: 10 key Lok Sabha candidates to look out for in Punjab