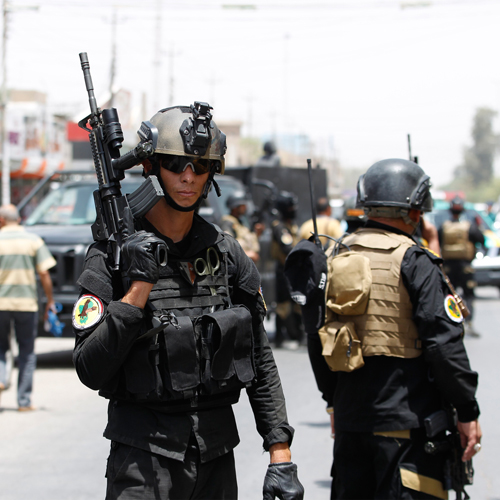 Family members of the Punjabi boys who have been abducted in Iraq are shattered and praying hard for the safe return of their sons from Iraq.
On Wednesday, the Ministry of External Affairs (MEA) confirmed the abduction of 40 Indians in Iraq, but added that they have not received calls from anyone who has indicated about ransom or taking these workers under control.
The family members of these boys are worried about their fate even as the Iraqi government has now asked the United States to conduct air strikes against the militants of the jihadist group the Islamic State of Iraq and the Levant (ISIL).
Gurpinder Kaur's brother Manjinder Singh is one of the 40 Punjabi boys who are stranded in Iraq. She said that last time she spoke to her brother was on Sunday when he was well but under the care of ISIL. Now she has learnt from the TV news reports that he might be one of those abducted in Iraq.
Sukhjinder Kaur, the mother of Manjinder Singh, told ANI, "I'm only concerned about the safety of my child." She failed to hold back her tears while talking and said she didn't care who her son was captured by, ISIL or someone else, she just wanted her child safe back home. She also asked the Indian government to take all the necessary steps to bring the construction workers back home.