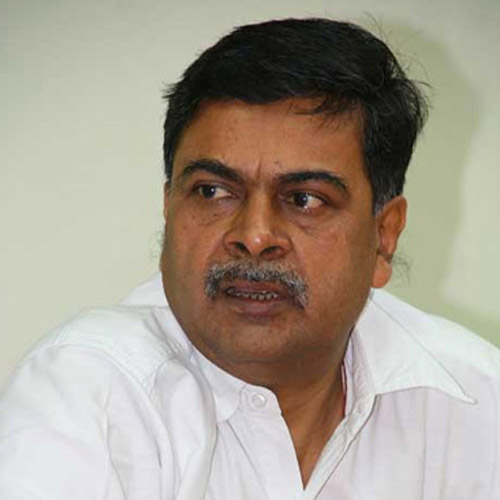 Former Union Home Secretary R K Singh is expected to join the Bharatiya Janata Party (BJP) on Friday afternoon.
A Times Now television channel report late on Thursday evening revealed that a formal announcement of Singh joining the BJP would be made at 4.30 pm on Friday.
Singh, a retired Indian Administrative Service (IAS) officer of the Bihar cadre (1975 batch) was the Union Home Secretary from July 1, 2011 till June 30, 2013. He succeeded G K Pillai and has since been succeeded by Anil Goswami.