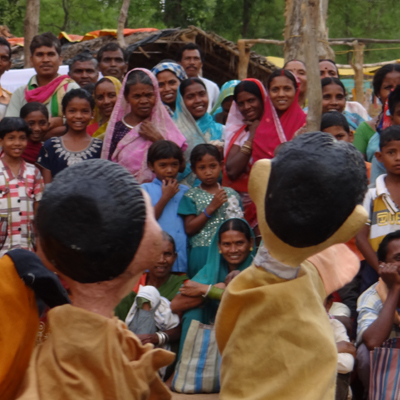 In an extraordinary campaign to take citizen journalism forward, NGO CGnet Swara recently employed the use of puppetry to be educate villagers on how to use their mobile phones as a journalistic tool.
A medium that has never been used before, puppet shows can now help villages learn to share what is happening in their surroundings. This initiative is the first of its kind, and is being held from May 15 to June 15. CGnet Swara is an experiment of democratisation of media and has developed world's first Community Radio on Mobile phone. These experiments with technology, are usually seen as a threat by villagers.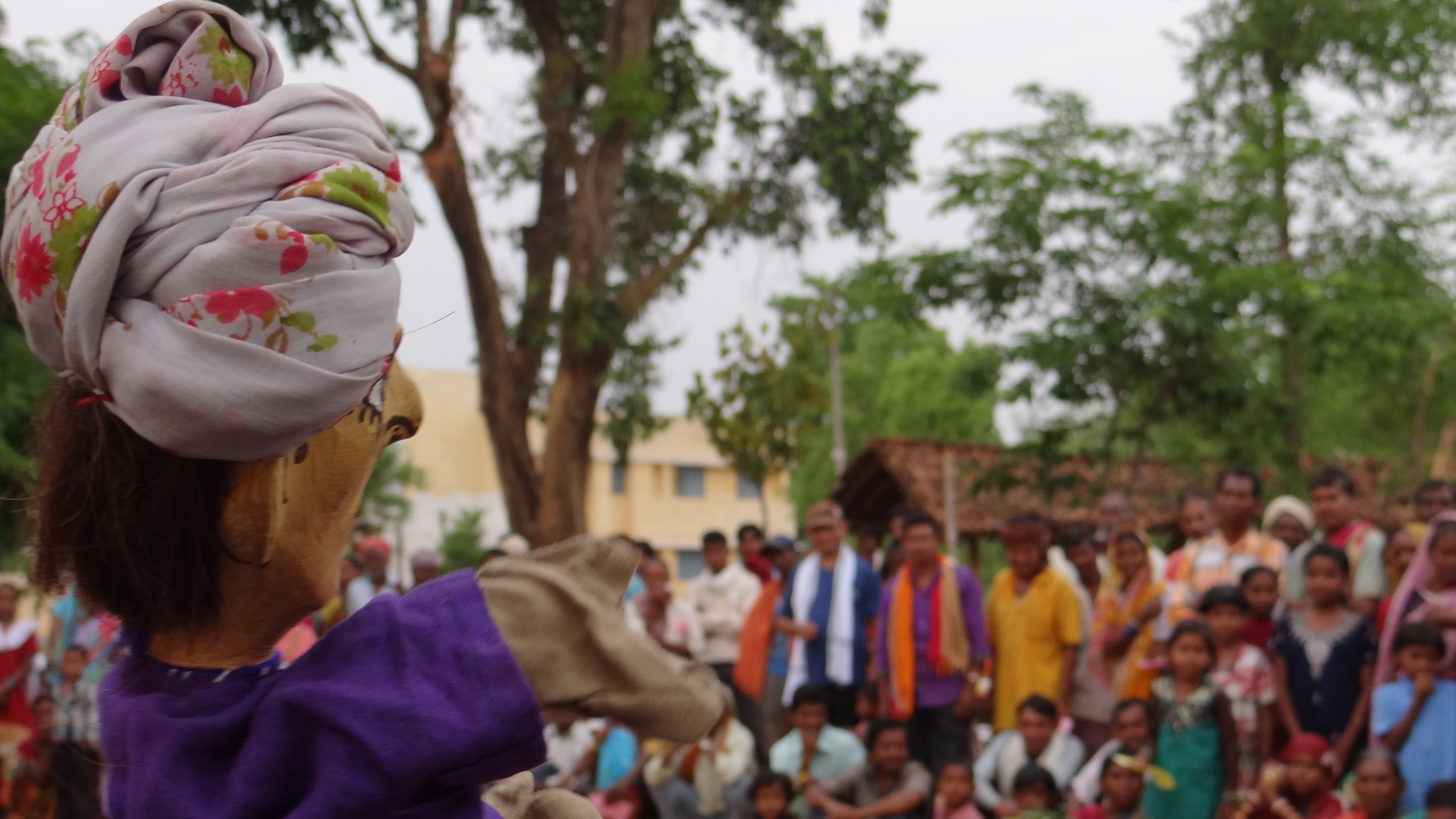 CGnet Swara has translated this issue into creative forms of campaign. They have now adopted puppet shows, dance and drama to connect with the villagers. The people that are volunteers for the same, are usually field workers from various NGO's and social organisations that train local adivasis to perform puppet shows. They go from every haat to haat. The script includes, a puppet journalist called Ramnath, who unsuccessfully tries to raise rural issues in his paper, advises the rural folk to "create their own media" after he resigns from his job during the show.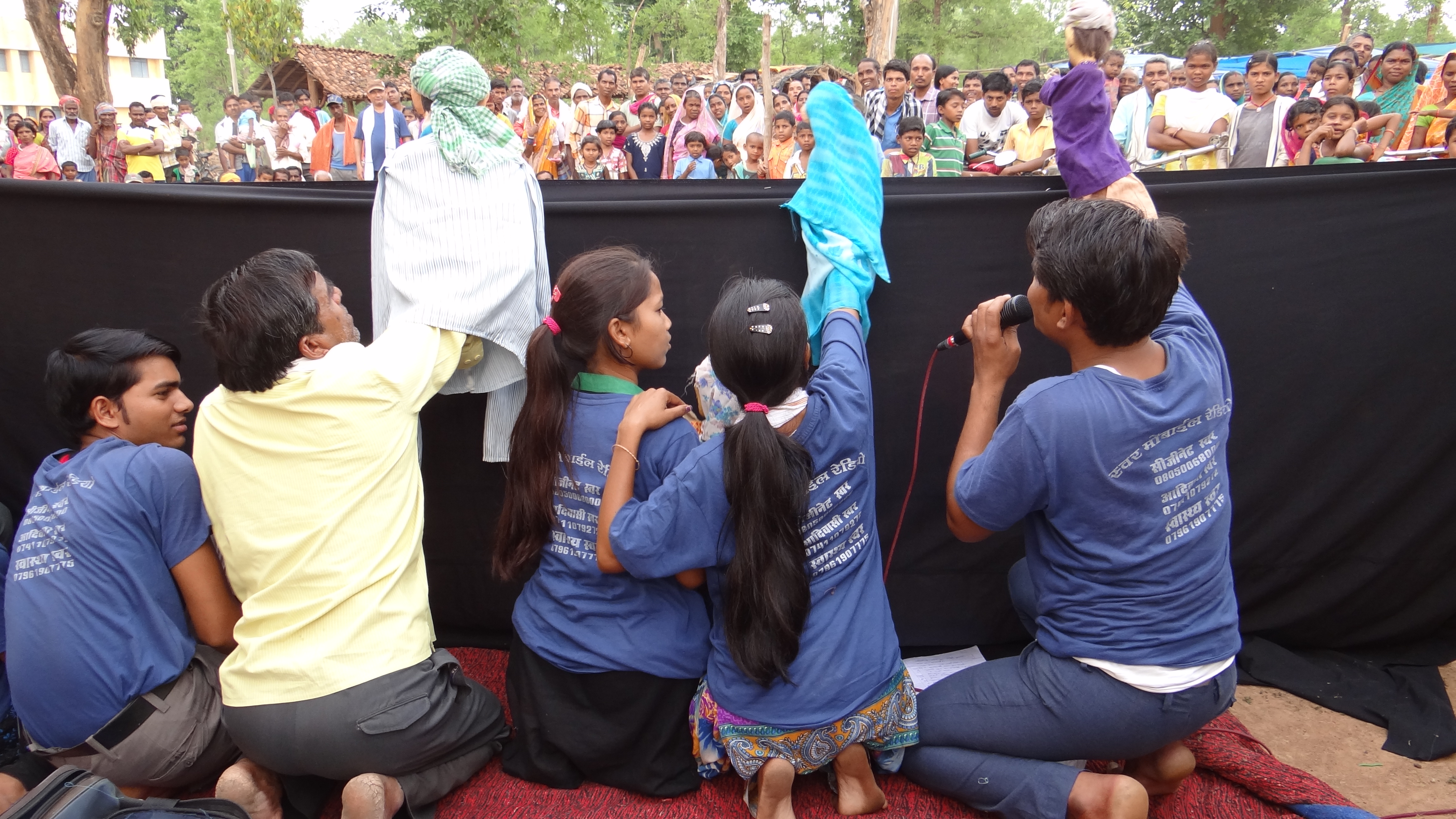 CGnet Swara was an experiment that started out in 2004 from Chattisgarh, where they attempted to address the problems of local villagers in central India. They were keen on creating a new form of media such that, the grievances of people in villages in the most remote areas would find its way to journalists, policy, makers and activists.
Ideally, if someone has a problem, they have to wait for a journalist to cover their story. CGnet Swara has addressed this by creating a medium where you can record your story in your own language and send it, then CGnet Swara translates it and sends it across directly to those who can change the situation. For example, Jitan Ram an adivasi from Salkheta village in Chattisgarh was able to directly report to officers through his Swara report about the road work that was sanctioned but never happened, and his problems were directly addressed to.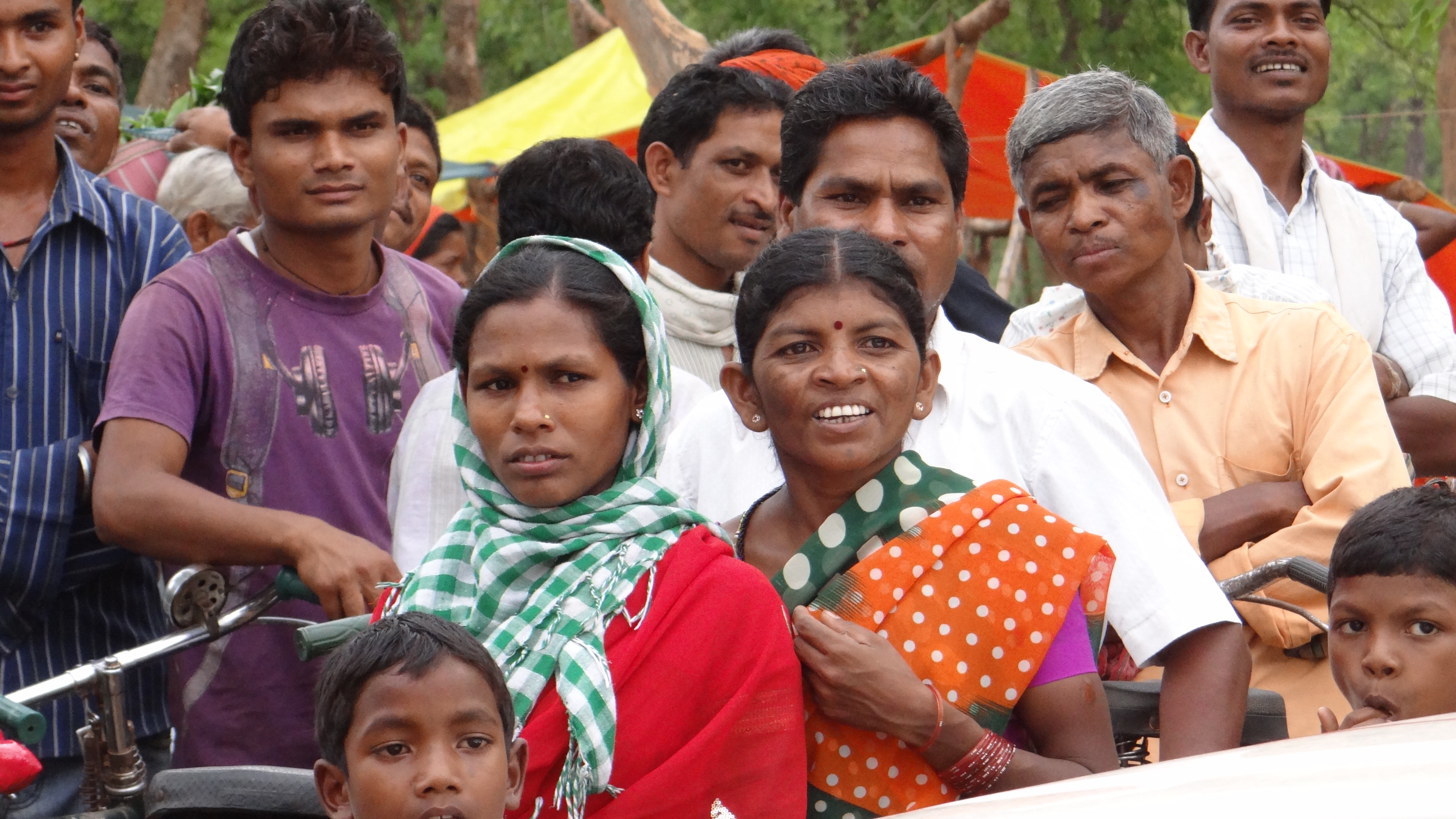 This organisation stands apart as they have combined two two important tools combined together—mobile phones and internet. "The internet is powerful, and mobiles have the greatest reach," said Shubhranshu Choudhary, founder of CGnet Swara. "We aim to transform mobiles from a medium of personal communication to mass communication," he added. Sharing a personal anecdote, he said, "During my yaatra through various villages, I observed that every villager had a mobile phone. Even in those villages where there was no electricity, or no mobile network, they all had cell phones!"
Their vision is 'democratisation of media'. Shubhranshu Choudhary further explains this, "I always give a comparison of journalism and politics. Politics was autocratic before, independence changed that for us when we got democracy. In democracy we have equal rights. Journalism on the other hand, till date still follows the same aristocratic model. It is the urban cities that decide what the news is, and this becomes simply a one way traffic. The rest then are only receivers. Principles of democracy can be applied to journalism, by taking journalism to the citizens."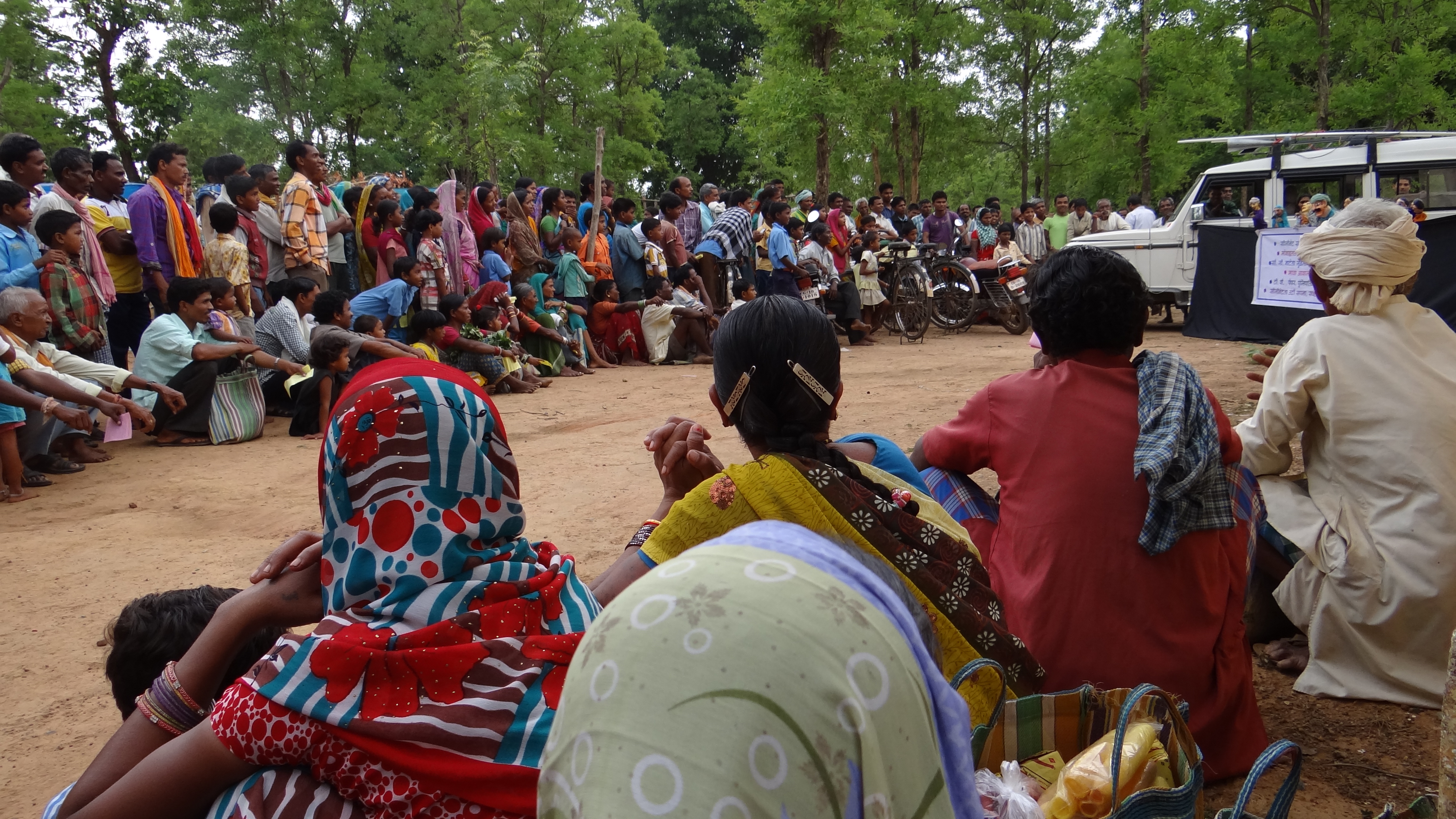 The whole project did not turn into a success story over night. They saw many hiccups and failures, but with this new concept of going to the villagers and using puppet shows dance and drama, is working for them. "We don't have a full answer yet, but the response is good and we hope to do this again soon," said Shubhranshu.
To know more, watch the video:
CGNet Swar Awarness Programme at Taruhul weekly haat in Kanker district in Chhattisgarh on May 18,2014