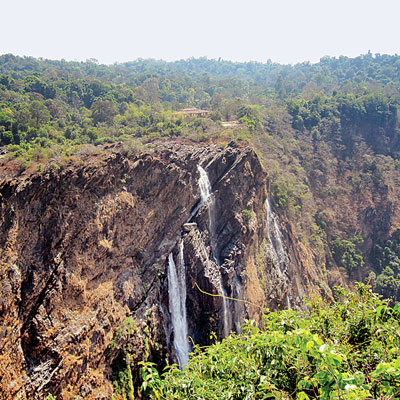 The Centre is in the process of chalking out boundaries and demarcating ecologically sensitive areas (ESAs) of the Western Ghats.
A number of states have been opposing the recommendations of the Kasutirangan committee on the ecologically sensitive areas following its survey through remote sensing method. The ministry of environment and forest had accepted the report "in principle" but has said that it will seek comments of various stakeholders, including from the state government of Kerala. The issue has become a hot topic of debate with people living in high range areas protesting the Centre's decision to implement key recommendations of Kasturirangan report holding that it would adversely affect their livelihood and lead to displacement.
The ministry, led by M Veerappa Moily, issued a statement on Tuesday saying it is in the "process of issuance of draft notification" of the Western Ghats. The statement said that the Kerala expert committee had made some suggestions after conducting an on-the-spot study.
"Based on the recommendations of the expert committee report, the Kerala state government suggested certain changes in the demarcations and boundaries of ESAs within the state. The state government is of the view that agricultural lands, plantations and habitations be kept out of the ESAs. Recommendations of the state government were examined by the MoEF and it has been decided to accept these recommendations in respect of Kerala, regarding ESA boundaries," the ministry's statement said.
The environment ministry has said that it will consider recommendations of other states in the western ghats region based on similar on-ground exercises if such proposals are forwarded to them within 60 days of issuance of the draft notification.