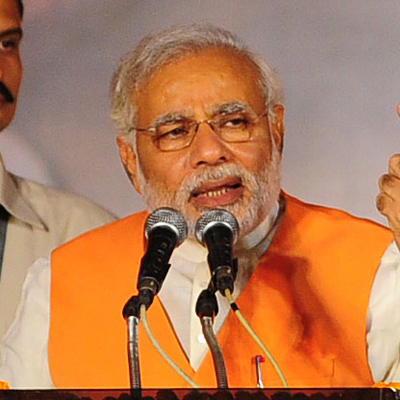 As the fifth phase of elections continues across 121 constituencies, various senior Congress leaders today came down heavily on the Bharatiya Janata Party's Prime Ministerial candidate Narendra Modi, levelling various charges against him after his comment that the skull cap is a sign of poitics of appeasement.
Union Minister for Finance, P Chidambaram called Narendra Modi an 'encounter CM' and a 'compulsive liar'. Chidambaram was alluding to the Sohrabuddin Sheikh encounter case that occurred in Gujarat which according to the CBI was fake.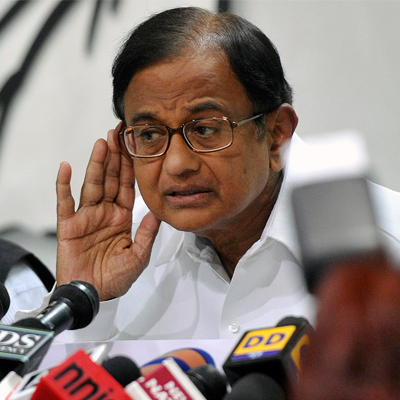 Sushilkumar Shinde, the Union minister for Home affairs went even further saying that Modi calls himself a loyalist to his party, yet he refused to resign when the PM at the time AB Vajpayee asked him to. This shows how indisciplined he is and his fascist way of life, Shinde added.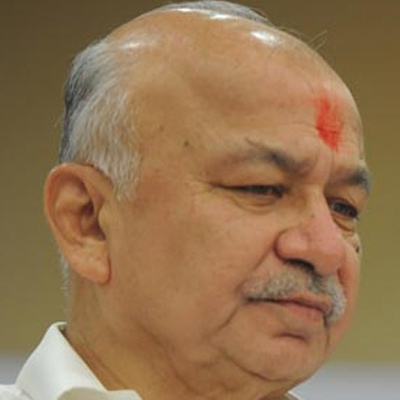 Raj Babbar, Congress leader and Congress candidate from Ghaziabad who earlier claimed one could have a hearty meal for Rs 12 asked, "if Narendra Modi even knows what women wear, do women wear a skull cap?" adding, "He couldn't take care of his parents and wife, so how can he vouch to take care of the whole country?"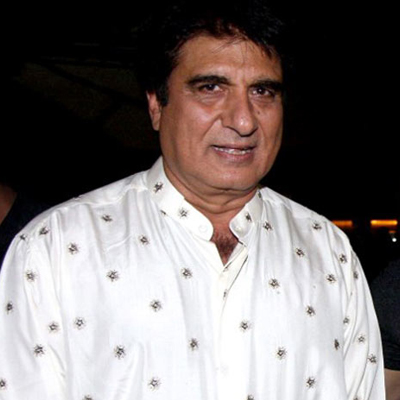 Sachin Pilot, the Union Minister for Corporate Affairs claimed that the 'Modi wave' was confined to his rallies and the media, and that on the ground no such wave could be felt.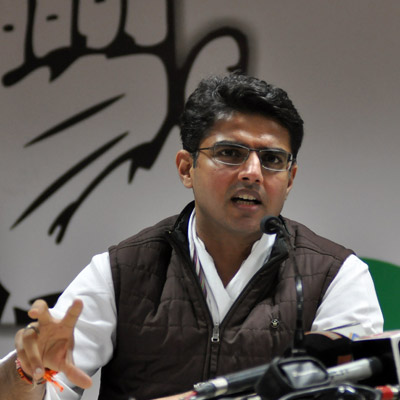 Further, Union Minister for Petroleum and Natural Gas Veerappa Moily, who is contesting the Lok Sabha elections from Chikkaballapura said Modi has no right to declare that he has the mandate of the people.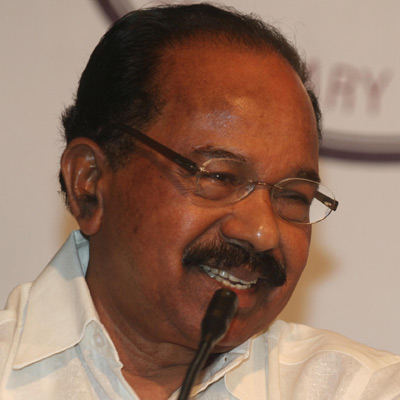 Shashi Tharoor, the incumbent Congress MP from Thiruvanathapuram and Minister of State for Human Resource Development (HRD) also attacked the Bharatiya Janata Party's PM candidate saying that Narendra Modi only has divisive politics to offer.