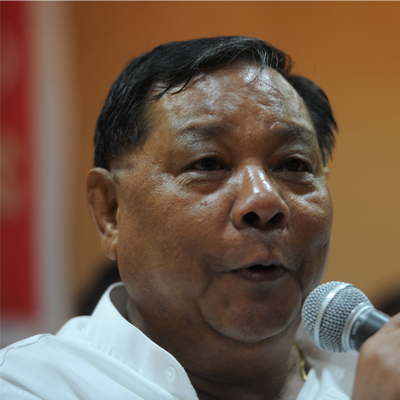 National People's Party President Purno Agitok Sangma and Congress MP Vincent H Pala are leading in their respective constituencies as counting picked up amidst tight security in Meghalaya.
Sangma, former Lok Sabha Speaker who is seeking re-election for the ninth term from Tura parliamentary constituency is leading by 30,000 votes over his Congress rival, Daryl Momin.
In Shillong, sitting Congress MP Pala is leading by 12,000 votes over his closest rival, PBM Basaiwmoit, a church leader who is contesting as an Independent candidate.
Over 15,000 voters pushed the NOTA button in both the constituencies.