Politics is drama, dance and a war of words that is meant to explain a party or candidate's stand on issues. But look closer and we can see politicians making inane and offensive statements that create a stir. And besides being inappropriate, these statements take the cake for being really dumb.
dna compiles a list of some stupid comments: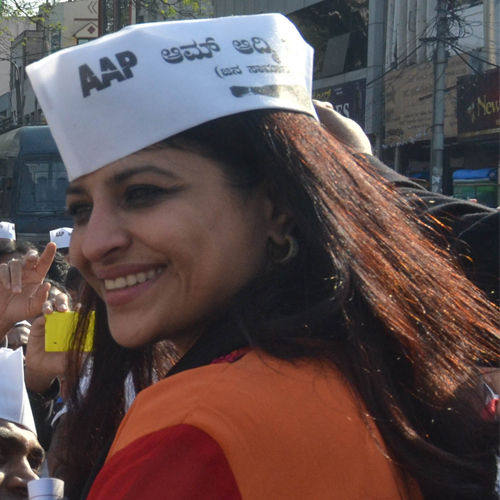 *Shazia Ilmi
"Muslims are too secular and should be communal which is for their own good. Muslims are too secular and should be communal which is for their own good"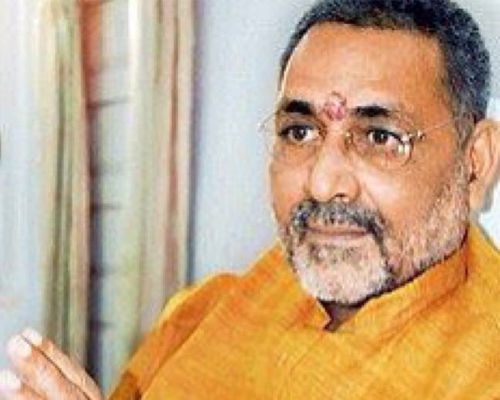 *Giriraj singh
"Those who want to stop no place in India… because their place will be in Pakistan."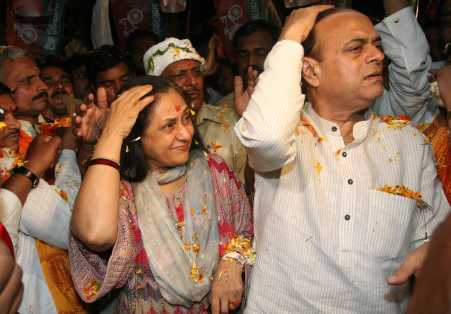 *Abu Azmi
"If a woman is caught (in a rape case), then both she and the boy should be punished. In India, there is death penalty for rape, but when there's consensual sex outside marriage, there's no death penalty against women."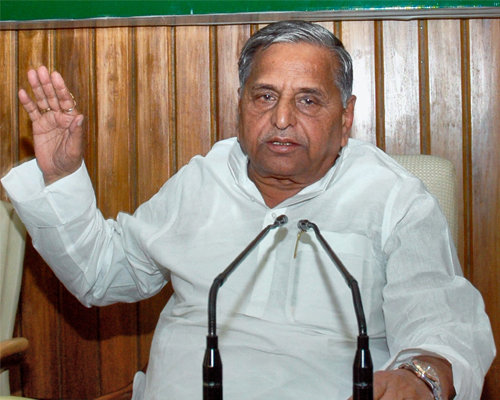 *Mulayam Singh Yadav
"Rape ke liye phansi par chadha diya jaayega? Ladke, ladke hain. Galti ho jati hai."
"Efforts will be made to change such a law, so that those misusing it are punished. Those filing false reports will also be taken to task"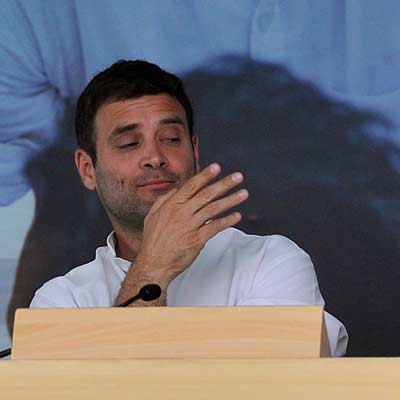 *Rahul Gandhi
"You get a toffee at Re 1, but Modi gave away 44000 acre land at Rs 1 per metre,"
"This is not Gujarat Model, this is toffee model,"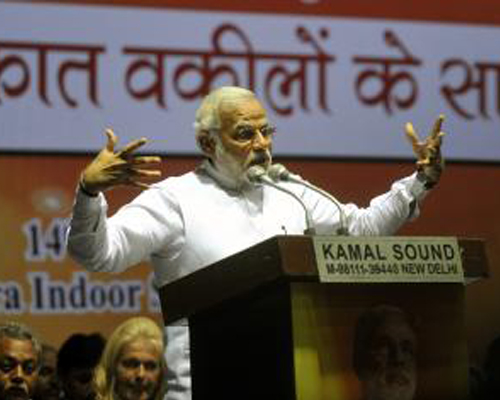 *Narendra Modi
"Yadi aap chahte hain ki Chhattisgarh ke upar kisi khooni panje ka saya na pade to aap sabhi kamal mein button dabana aur Chhattisgarh ko khooni panje se bachana "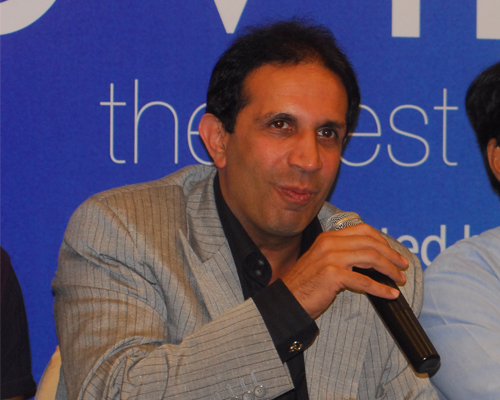 *Azam Khan
"The perks of Kargil were conquered not by Hindu, but Muslim soldiers."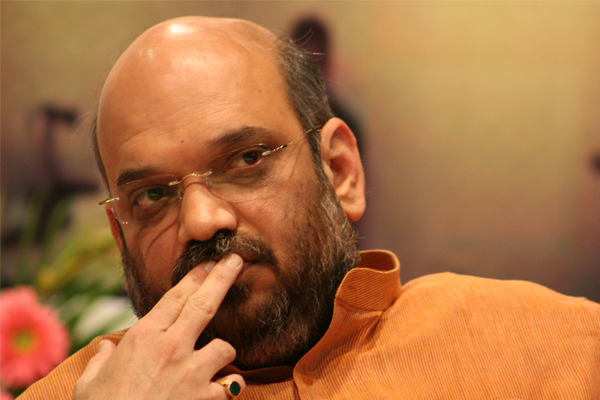 *Amit Shah
"Sometimes his mother, sometimes his sister speak, God forbid he becomes PM, he will ask his mother, 'what do I say'"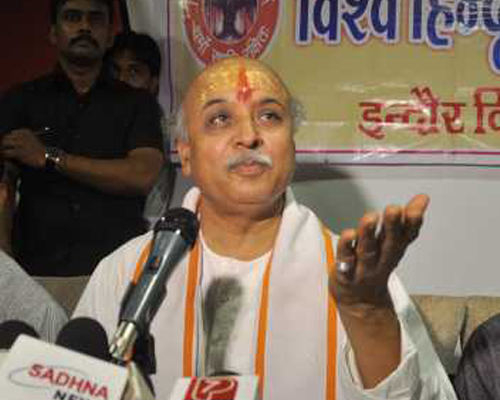 *Praveen Togadia
"…If he (the current Muslim owner of the disputed property) does not relent, go with stones, tyres and tomatoes to his office…There is nothing wrong in it…. I have done it in the past and Muslims have lost both property and money…"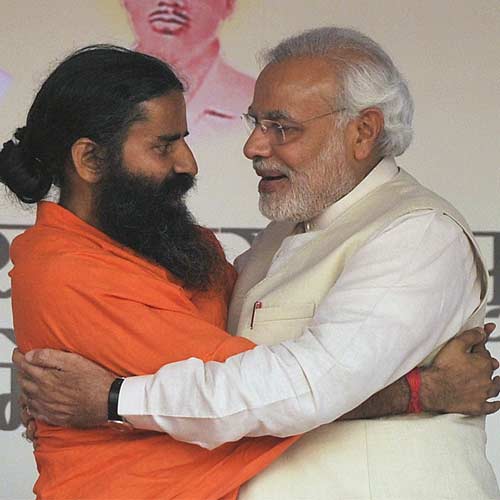 *Baba Ramdev
"Homosexuality is not genetic. If our parents were homosexuals, then we would not have been born. So it's unnatural. I guarantee to cure them of homosexuality."