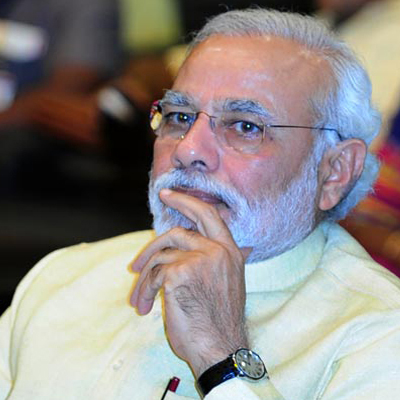 Prime Minister Narendra Modi, while addressing a joint session of Bhutan Parliament on Monday, stressed upon the importance of education and how India can help the neighboring country in taking it forward. "When a country provides teachers to educate its society, it strengthens democracy," said Modi.
Appreciating Bhutan's initiative towards education he said, "India plans to open an E-library network in Bhutan. This technological support of India to Bhutan will help in making its new generation advanced and compete with the rest of the world."
"We want to take an initiative to open a Central University for Himalayan Studies and introduce a subject that can focus on the betterment of Bhutan's flora and fauna." added Modi.
He also said that India's satellite technology can be used for Bhutan's development and it can also bring both the countries closer.
Modi added that as lot of students from Bhutan come to India for education so he has asked Bhutan Prime Minister to double the scholarship so that more youngsters can get a chance to attain education.
Prime Minister Narendra Modi arrived in Bhutan on Sunday morning on his first foreign visit.
Also Read: PM Narendra Modi vows to nurture 'B2B' ties on first foreign tour to Bhutan
Also Read: Narendra Modi lays foundation stone of Kholongchu hydro-power project in Bhutan