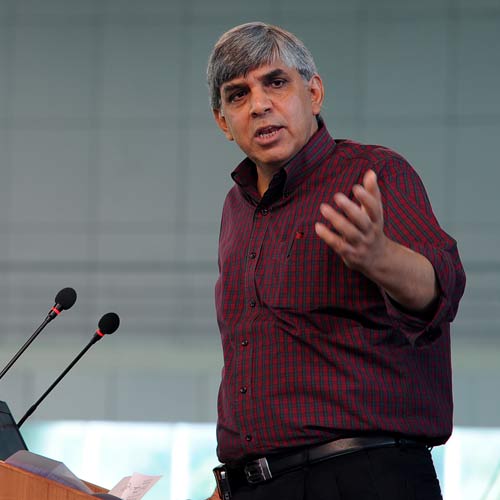 Delhi University Students Union (DUSU) President Aman Awana has asked for the resignation of Delhi University (DU) Vice Chancellor (VC) Dinesh Singh, following the delay in the admission process.
Awana also demanded the roll back of the Four Year University Program (FYUP) as soon as possible. He told ANI, "VC's proposal is a farce and he is playing with the future of the students," adding, "He was misusing his autonomy."
Awana said, "Even though the FYUP had become a big controversy, the VC was still adamant on his stance," adding, "It could be that VC's weakness was in the hands of Kapil Sibal and the former Human Resource and Development (HRD) minister's was in the hands of some foreign university."
In a different development, Amrish Pandey, National spokesperson of National Students Union of India (NSUI), said, "I am smelling conspiracy here, as University Grants commission (UGC) and HRD Ministry are not taking care to solve the problem."
He said, "Nobody was looking at the delay in admission process and the problems being faced by the student community."