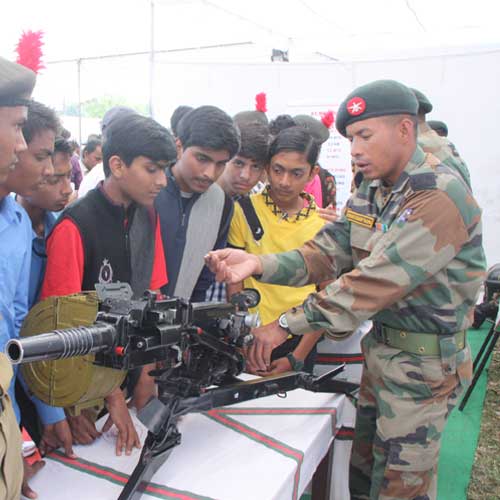 India may not directly supply lethal weapons to Afghanistan, but the government is considering giving it financial assistance to fulfill its military requirements. This is because the government thinks that arming Afghanistan is a strategic necessity for India.
During his last visit in May, Afghanistan President Hamid Karzai had handed over a 'wish list' to the government, in which he had asked for military hardware including battle tanks, field guns, mortars and military aircraft — needed for the Afghan security forces.
The vexed issue was discussed in a high-level meeting in the prime minister's office recently before Karzai arrived here on Thursday on a four-day visit. The meeting was attended by the National Security Advisor, secretaries in the ministries of defence, external affairs and home affairs and key officials of intelligence agencies.
"We are considering the option of giving them financial assistance to fulfill their military requirements,"a top government official, who was privy to the meeting, told dna.
Sources said that the Afghanistan National Army would require military hardware in view of the NATO draw down in 2014. However, the kind of weapons Afghanistan has asked for cannot be given to them by India because of licensing issues, which prohibits supply of technology to other nations. "We do not produce some the weapons that Afghanistan has sought from us. Technology was bought from foreign players and we can not supply it other nations," an officer added.