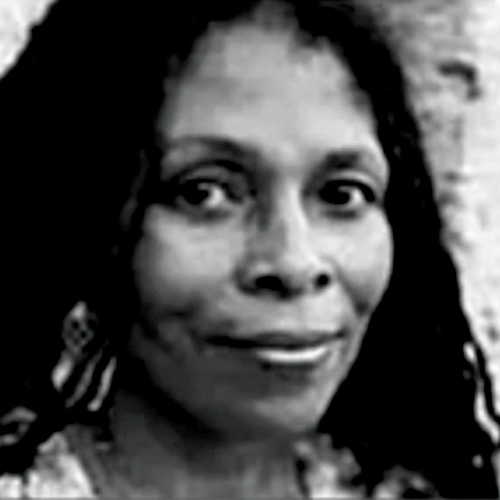 A 40-year hunt for a fugitive woman activist, wanted by both the Federal Bureau of Investigation (FBI) and US police for murder in the US, seems to have reached the state's doorsteps.
Joanne Chesimard, 66, member of now defunct radical Left-wing groups Black Liberation Army (BLA) and Black Panther Party (BPP), who has been on the run for 40 years for killing a New Jersey state trooper and seriously injuring another in 1973, was reportedly last seen in Mysore.
The deceased trooper was identified as Werner Foerster and while the injured one was James Harper.
Chesimard, also known as Assata Shakur, carries a reward of $2 mn reward and this became the first woman to be placed by the FBI on its most wanted terrorist list. In 1977, Chesimard was convicted of first-degree murder, armed robbery, and other crimes and was sentenced to life in prison. In 1979, she escaped from prison and surfaced in Cuba in 1984, where she was granted political asylum and was thought to residing till now.
Highly placed sources in the Intelligence Bureau (IB) said Chesimard surfaced in Mysore city between May and November this year. According to the IB sources, the agency acted on the information passed onto them by the CBI and the US Embassy in India, who were inturn appraised of the sudden developments by the FBI which has been tracking Chesimard's movements. Chesimard was reportedly last seen in May in Mysore at Easy Day Mall and was in Mysore till the beginning of November this year.
IB sources say that Chesimard would be taking shelter in Karnataka and would be using buses or trains to travel since she can't travel by air, as Look Out Notices have been issued at all airports in the state.
In May, the month she allegedly surfaced in Mysore, the FBI placed her in its most wanted terrorist list and offered a reward of up to $1 million for information leading to the arrest of Chesimard.
Additionally, the state of New Jersey is offering an independent reward of up to $1 million, bringing the total reward to $2 mn.