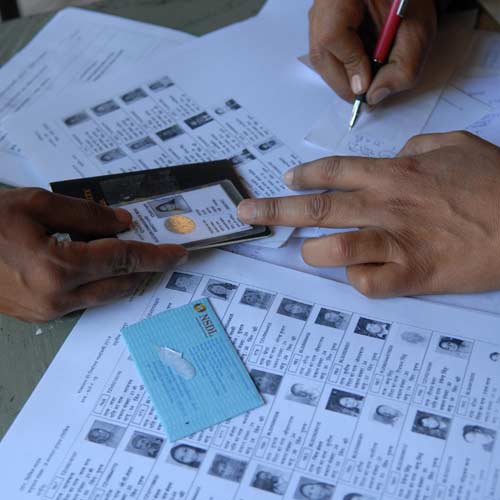 The DMK on Tuesday accused the Election Department in Puducherry of "miserably failing" to generate awareness about the Lok Sabha elections and right to vote in a coastal village here.
"The poor percentage of voting in Veerampattinam village in the Ariyankuppam Assembly constituency pointed to the 'ineffective and poor awareness programme' the department adopted in the context of the election held for lone seat here on April 24," said the convener of Puducherry State unit of the DMK MAS Subramanian in a release.
He said only 32% polling was recorded at Veerampattinam because of boycott by villagers to protest "failure" of the government to cater to their housing needs.He said though villagers had announced their decision to boycott the election two months ago, the department did not initiate effective steps to ensure their participation in the elections.