A 1000-page charge sheet was filed by the Delhi Police earlier on January 3.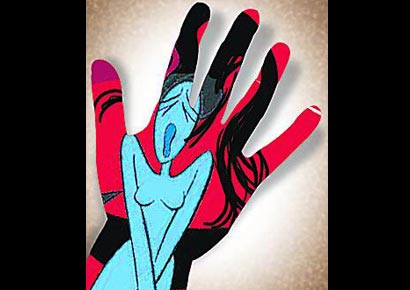 The Delhi gang-rape case has been committed to fast track sessions court for trial. The proceedings in Sessions Court will begin on January 21, said sources.
Earlier in the day, prime accused Ram Singh demanded that the case be transferred outside the national capital to ensure an impartial hearing. Stating that he does not want the case to be heard in Delhi or Uttar Pradesh, Singh said he was open to it being heard in any other state. Singh plans to move the Supreme Court on his plea.
Meanwhile, a Delhi court on Thursday extended the judicial custody of all the five accused. Earlier on Tuesday, the Juvenile Justice Board reserved its order on the age of the minor accused in the case till January 28.