On May 16, the election results will be out. No matter who forms the government, the next prime minister will face serious policy issues. dna features a series of open letters addressed to the next prime minister written by experts in various fields. These will act as important inputs in the policy decisions of the government.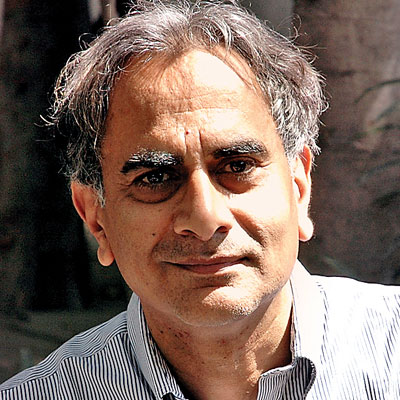 Trash building codes, zoning laws, floor area ratios; begin afresh
Home, electricity, transport, and fuel will obviously be a priority with your government. However, in order to avoid the pitfalls and failures of our present cities, I would suggest writing fresh guidelines for these unmade places, with ideas that move away from current conventions altogether. That the new cities should be built using ideas of green buildings, soil conservation and water harvesting and solar power goes without saying; these are mere standards now.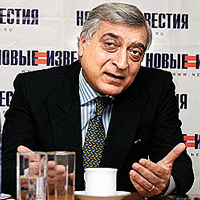 India needs a makeover from dove to hawk on Pakistan and China
Our external strength is as good as our internal one. The outlined priority goals can therefore be best achieved by becoming stronger internally, which means improved governance, sound economic policies and augmented defence capabilities.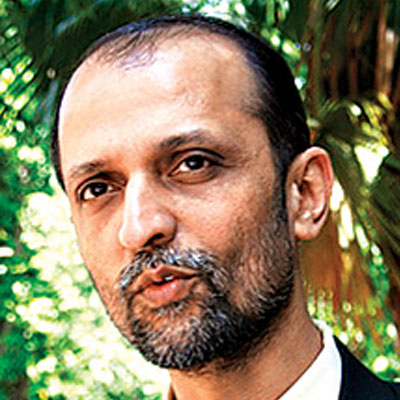 Focus on jobs, GST, agriculture reforms
By Ajit Ranade
The economy has more than quadrupled in size (in real terms), and is now poised to be third largest in the world. But the per capita income of India is still ranked at 129. We cannot be satisfied with the performance of the aggregate economy, but must remain focused on increasing the wellbeing of every Indian. Blaming the heightened aspirations of the people is of no use since large sections of society are still deprived of minimum basic standards of a good life. Hence, I urge you to consider these five priorities when you frame your economic agenda and action plan.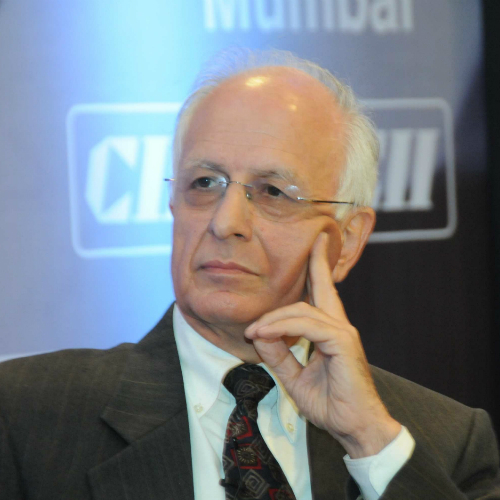 Failure of leadership is root cause of India's problems
By Arun Maira
The root cause of the deterioration of our institutions is a failure of leadership. So-called 'leaders' sit atop institutions with important titles bestowed on them. For them, institutions are only pedestals from which they can speak, and on which they can be seen. They do not care to improve the substance of the institutions they are responsible for. Nor are they being held to account for failing to discharge this vital responsibility to the people.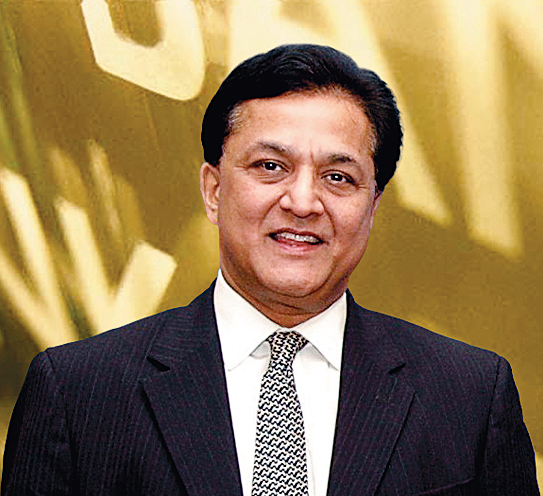 Banking sector faces a challenging task
By Rana Kapoor
As the political and economic cycle turns, the new government must focus on a comprehensive review of the banking sector's needs and institutional infrastructure for meeting them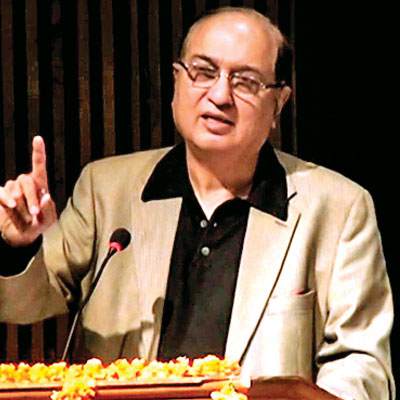 Defence preparedness crucial for the next government
By G Parthasarathy
The last four years have also seen a serious erosion of our defence potential, despite the emergence of an assertive and militarily powerful China. All the three services are facing equipment shortages, in areas ranging from fighter aircraft and submarines to mountain artillery and helicopters. With serious shortcomings in the power and infrastructure sectors and worldwide belief that the environment in India is not business friendly, the new Government will have to focus primary attention on removing bottlenecks to business, investment and growth.
Unshackle agriculture from controls
By Ashok Gulati
Why does the government often ban exports? Plausible answer is: to protect the poor. But why do it by suppressing the prices for peasantry? Why does the general exchequer not foot the bill to protect the poor? By suppressing farmers' prices, you will make them also join the ranks of poor... and that is precisely what has happened over years.
Here are some of the reader responses: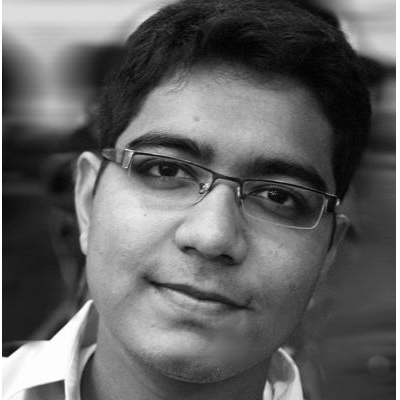 Reflect on how elections have been fought this year
The elections may have ended, but what they seemed to have done is bring about a divide based on ideology and electoral politics, something India cannot afford, not when reports say that there are about 430 million citizens in the 15-34 age bracket.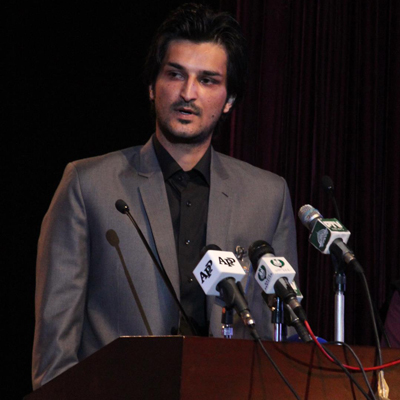 Open letter to the next Indian Prime Minister from Pakistan: Let us meet and talk
In these times, we must all act as the best neighbours. War and hatred would lead us nowhere, but to mutual destruction. It affects the lives of the common man and as we already know the living conditions in both countries. I am a common citizen of Pakistan, and I have no issues with any Indian citizen, and why should I? Everyone has the right to live and grow.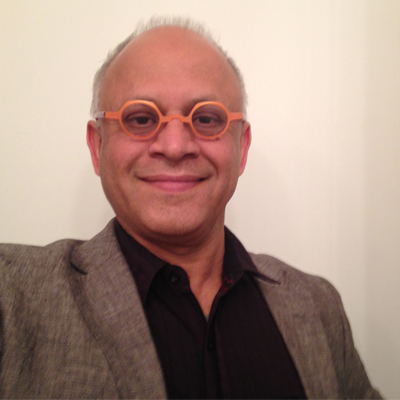 India's future depends on food and water security
India's future in terms of food and water security are intimately linked as with the health of aam aadmi.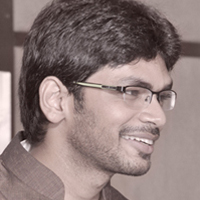 It is imperative for India to start exploring distributed power generation model
Even as a significant contributor to India's economic development, the country's power sector is crippled with many challenges, owing to dated approaches and technologies.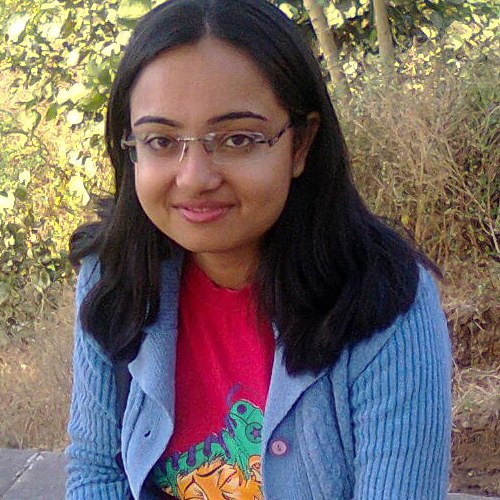 Population control policy, reduced bureaucracy and independent RBI are need of the hour
A properly framed population control policy, reduction in bureaucracy, and an independent RBI are key to development of India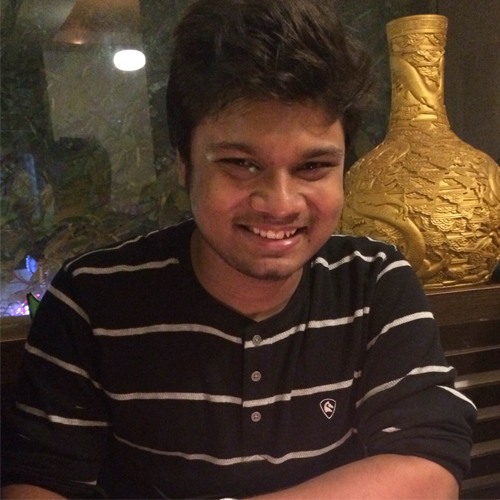 Quality of education is important if India aims to be a super power​
By Bishal Paul
Even 67 years after independence, as we elect our 16th Lok Sabha after such a massive election, which is well deservedly have been termed the biggest elections across the world, the issues didn't seem to have moved beyond the general rhetoric of Roti, Kapda and Makaan. However irrespective of whoever forms the government at Centre, a plethora of issues would be staring expectedly at the new head of this gigantic country, crying for attention and which needs quick restructuring. Among issues which have been under severe neglect because of political inefficiency and failure of state machinery is Education.
--
Send us your open letter to the next Prime Minister at dearnextpm@dnaindia.net. The selected ones will be featured on dnaindia.com. You can also tweet your suggestions with #DearNextPM