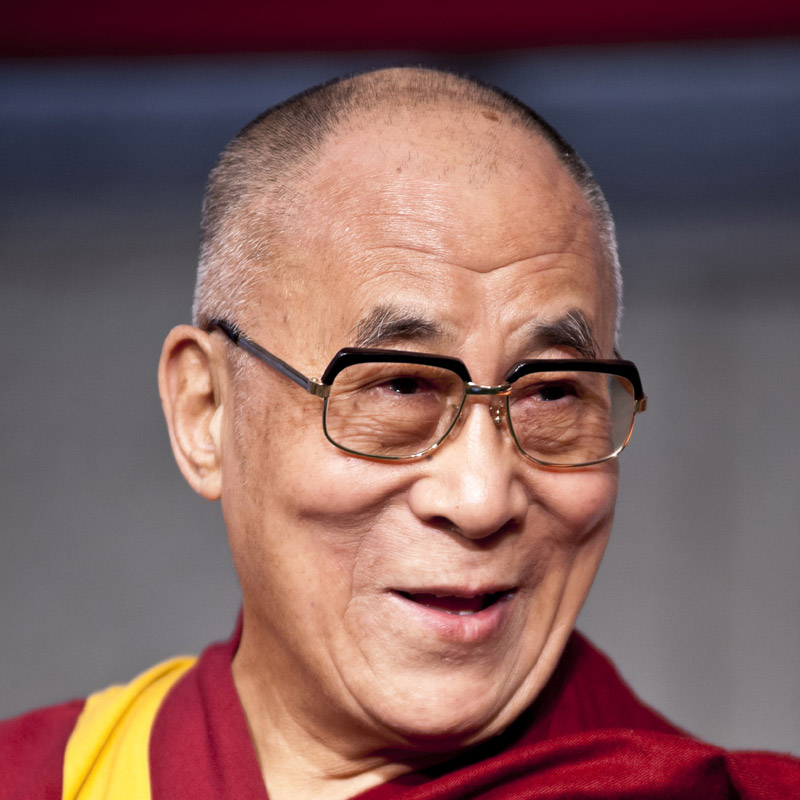 The Dalai Lama will unveil a white marble statue of Swami Vivekananda during his one-day visit to Coimbatore on 7 January 2014.
He will be in Coimbatore to attend the 150th birth centenary celebrations of Vivekananda, organised by Mounasadhu Swami Satyanand Maharaj of Aruppukottai in Tamil Nadu. During his three-hour stay, he will unveil the 7 feet 9 inches tall 'Makrana' white marble statue of Vivekananda.
The Dalai Lama will also lay the foundation stone for an international school, proposed to be set up in the Nilgiris district, V Venkatesan, chairperson of the celebration committee, told PTI.
The statue is sculpted by Shivadatta Jaimini and Surendranath Jaimini of Jaipur and will be the tallest statue of Vivekananda, Venkatesan said,
Maharaj is the disciple of Ramana Maharshi and was observing silence for the last 22 years, Venkatesan said. The statue, being kept at Vattamalai near Kangeyam about 70 km from here, and foundation stone for school will be inaugurated through video conferencing, he said.
Swami Nirmalanandanath, the 73rd madathipati of Adi Chunchunagiri Math of Karnataka, will accompany the Lama from Bangalore, Venkatesan said.