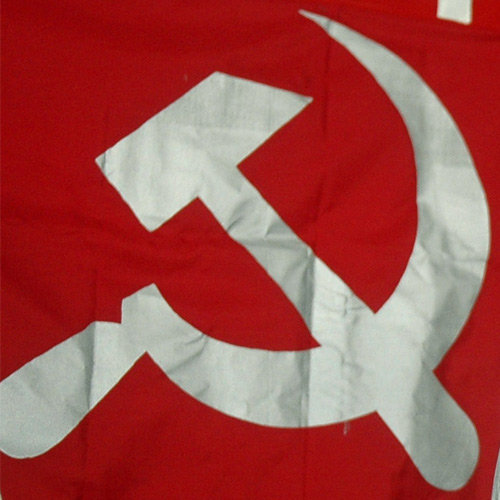 Five members of a CPI(M) party delegation en route to the troubled Assam-Nagaland border were injured this morning when their vehicle met with an accident and overturned on the National Highway 37.
Police said the accident occured when the vehicle was crossing a bridge on river Kiling. Most of the occupants suffered minor injuries. They were immediately rushed to Gauhati Medical College and Hospital by an ambulance.
When contacted, CPI(M) state secretariat member Isfaqur Rahman, who was in the vehicle, said four members of the team and the driver escaped with minor injuries and bruises. However, another member Dharma Deka suffered head injury and was in hospital, he added.
Those who suffered minor injuries are Suprakash Talukdar, Khemraj Chetri and Ajit Das apart from himself.
Rahman said the team left the state capital for Uriamghat on Assam-Nagaland border today early this morning amidst heavy rains, which continued since last night. "After crossing Jagiroad in Morigaon district, the vehicle skidded on the slippery road and hit one pillar of the bridge on Kiling river. The impact was so severe that the car rolled over thrice before coming to a halt with the vehicle overturned," he added. As the passengers were wearing seat belts they did not suffer any fatal injury, he said.
More than 12,000 people have left their homes along Assam-Nagaland border in Golaghat district after miscreants from the neighbouring state killed at least one person and set fire to around 200 houses in the last two days, police said.