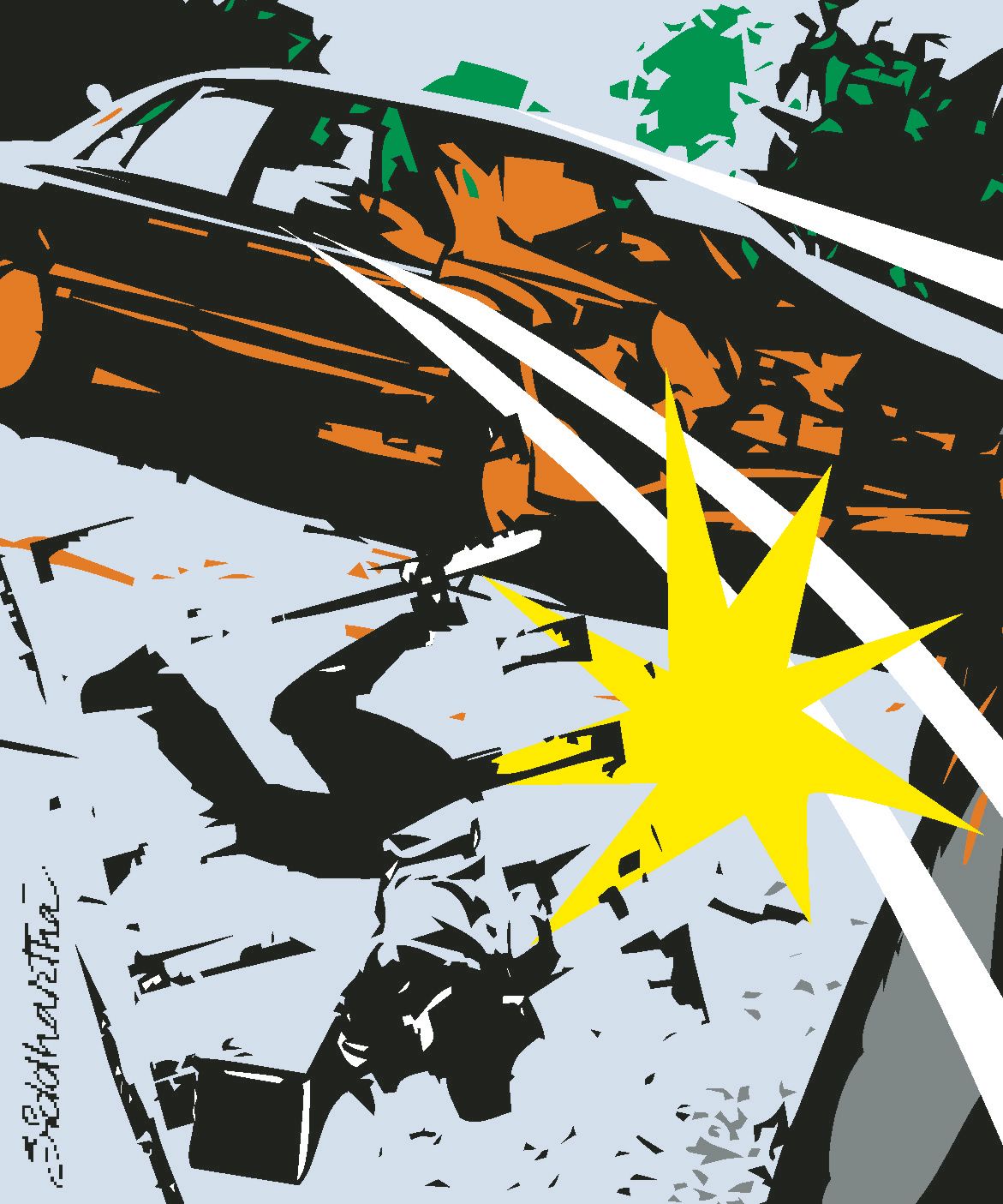 Six people, including a policeman, were killed in two separate accidents in Reasi and Ramban districts of Jammu and Kashmir on Friday, police said.
Four people of a family, including a policeman, were killed when a car they were travelling in skidded of a bridge and rolled down into a gorge in Reasi district of Jammu and Kashmir.
The Reasi-bound car skidded off Tonia bridge and rolled down into 40 feet deep gorge, a police official said, adding that bodies of head constable Mohmmad Rasheed (48), Razia Begum (55), Mohmmad Zabir (35) and his wife Parvez Akhtar (30) have been recovered.
The deceased belonged to Rajouri district. In another accident, a couple died, when a car in which they were travelling, skidded off the Jammu-Srinagar National Highway and rolled down around 500-feet from road near Rattan- Bass area in Banihal tehsil of Ramban district this evening, officials said.
The couple died on the spot as car was badly damaged in the accident, they said, adding that, police has identified one of them as Irfan Ahmad Sheikh of Safa Kadal, Srinagar.
Relatives of the deceased couple have been informed by police and they are reaching Banihal hospital to claim the bodies, they said.