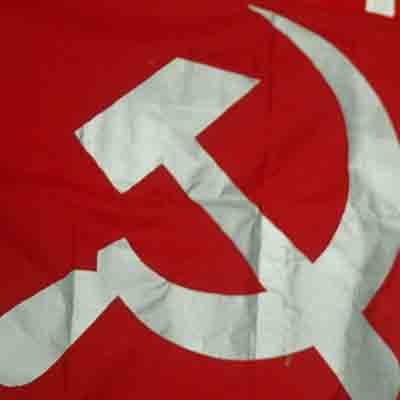 CPI(M) today said a "historic setback" awaits Congress in the coming Lok Sabha polls and the number of seats it bags would plummet to two digit mark.
"A historic setback is awaiting Congress in the coming Lok Sabha election. The number of seats won by Congress will shrink to the two digit mark," CPI(M) Politburo Member S Ramachandran Pillai said
He was addressing election campaign meetings at various places in the district.
Earlier, speaking at a meet the press programme at Calicut Press Club, he said RMP leader T P Chandrasekharan's murder case would not affect CPI(M) in Vatakara parliament constituency or any other area as it was just a poll campaign issue raised by Congress-led UDF against them.
A CPI(M) rebel from party bastion Onchiyam in Kozhikode district, Chandrasekharan had floated a parallel outift called Revolutionary Marxist Party after falling out with the leadership. He was brutally hacked to death in May 2012.