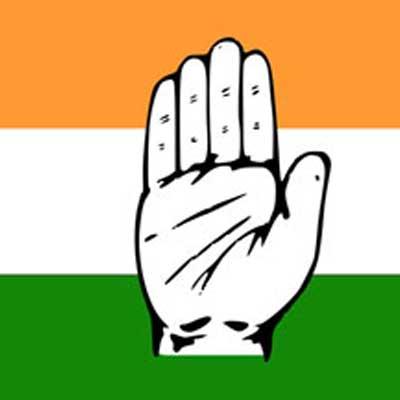 The Congress Wednesday said Smriti Irani, BJP's candidate in Amethi, Uttar Pradesh, is incompetent as her stint as the party overseer in Goa was lacklustre.
Irani is pitted against Congress vice president Rahul Gandhi in his bastion of Amethi.
"Her performance as the BJP general secretary for Goa was a disaster. From what we know, there has not been a single decision to curb corruption and pull up the Goa government for sloppy governance," Congress spokesperson Sunil Kawthankar said at a press conference at the party headquarters in Panaji.
He also said Irani, BJP's vice president, has virtually left her Goa brief and would do the same for Amethi.
"She will just repeat her Goa performance in Amethi. She is not a worthy opponent for Rahul Gandhi," Kawthankar said.
Amethi has been a favoured constituency of the Gandhi clan and will see a three-cornered contest between Gandhi (Congress), Irani (BJP) and Kumar Vishwas (AAP).