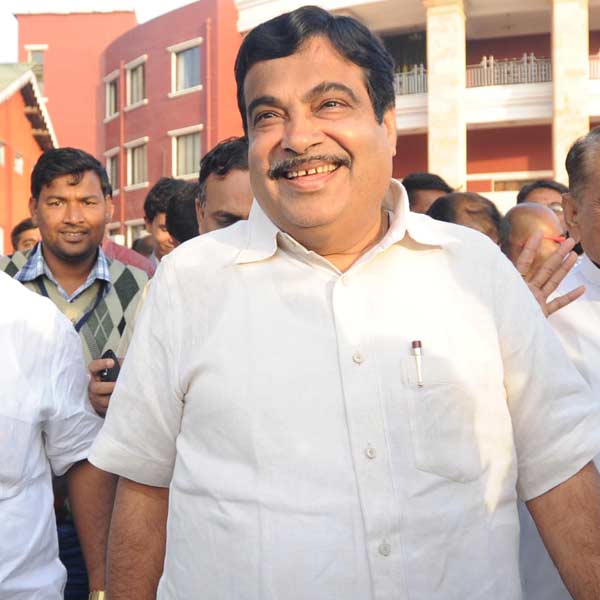 Senior Bharatiya Janata Party (BJP) leader and election in-charge for Delhi Nitin Gadkari on Monday alleged that the Congress is supporting the Aam Aadmi Party (AAP) from inside so as to claim all non-Congress votes in the December 4th Delhi elections.
"The politics of Delhi is polarized between the Congress and the BJP. The reason for the Congress to support the AAP is, that it wants the anti-Congress votes to be divided between the BJP and the AAP. It is a strategy of the congress to support the AAP from inside," he said hinting at the possibility of pre poll alliance between the Congress and the AAP.
"Whereas, the BJP is united, and there is enthusiasm in people for the BJP. We will get a comfortable majority and are definitely sure to form the next government in Delhi," he added.
Responding to Aam Aadmi Party's claims, that it will win at least 50 seats in Delhi, Gadkari said, "Everybody has their own beliefs about their party, and there is no wrong in this. But I think the truth about these claims will come out on December 8th. AAP might get one or two seats, but not enough to form a government.
Talking about the high profile contest between Sheila Dikshit, Arvind Kejriwal and Vijender Gupta, from the New Delhi constituency, he said, "Sheila Dikshit might lose in these elections. The BJP has strong hold there, and, I think we will definitely win these elections."